Provide Technical Support for 3000 of New Zealand's Kindest Volunteer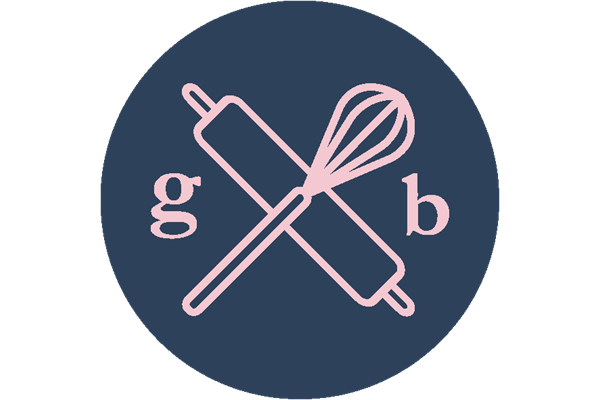 Provide Technical Support for 3000 of New Zealand's Kindest Volunteer
Good Bitches Trust
Estimated Time: 0 - 40 Hours Over 0 - 6 Months

Good Bitches Baking is rolling out a custom-built web-based system to its 3000 volunteers around the country and needs two people to support the onboarding process. The Bitch Management System removes gives the volunteers the ability to manage their own details and set preferences for how they contribute each month. The BMS also matches the volunteers with the recipients who need a "moment of kindness". You'll be a tech-savvy, patient, people person with experience managing web based systems, including user accounts and automated email.
Proposed project steps with time estimates
- Train the Specialist Training (2 hours)
- May thru to November, every other day, up to 15 mins):
- Respond to user account requests:
- New users
- Password resets
- Monitor automated email rejections
What We Have In Place
The system has been built (using Oracle APEX).
The system has been rolled out to each the 28 Chapter Committees around the country.
System generated emails are managed using SendGrid
Google Meetings are used for the connecting virtually.
Training material is in the process of being developed and finalised.

---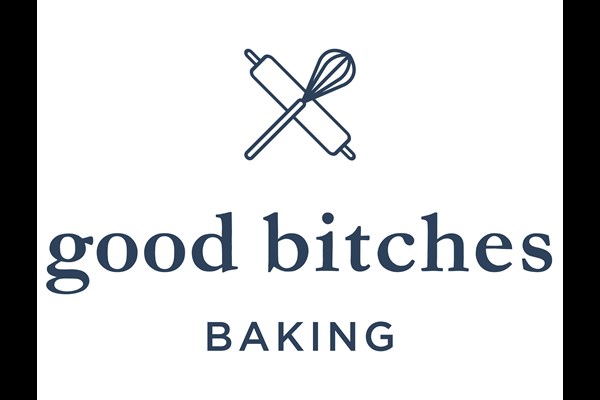 Good Bitches Trust
Children
Community Group
Disability
Family Support
Food
Good Cause
Health
Health - Children
Health - Elders
Health - Family
Homelessness
LGBT
Maternal Health
Men
Mental Health
Parental Support
Social Services
Violence Support
Wellbeing
Wellbeing - Children
Wellbeing - Older People
Women
Youth

New Zealand wide
Mission
We're on a mission to make Aotearoa New Zealand the kindest place on earth
What we Do
Good Bitches Baking is a network of people who want to show kindness to those in their communities who are having a tough time. We do this by baking them a delicious treat. ​There are too many people out there having a tough time: families with children in hospital; those using food banks and soup kitchens; residents in hospice and their loved ones; women and children fleeing domestic violence. We hope to give them just a moment of sweetness in their time of crisis. ​People tell us that knowing someone cared enough to make them a treat helped them through the toughest of days.