Let Them Fish - Fighting Poverty Through Fishing - Website support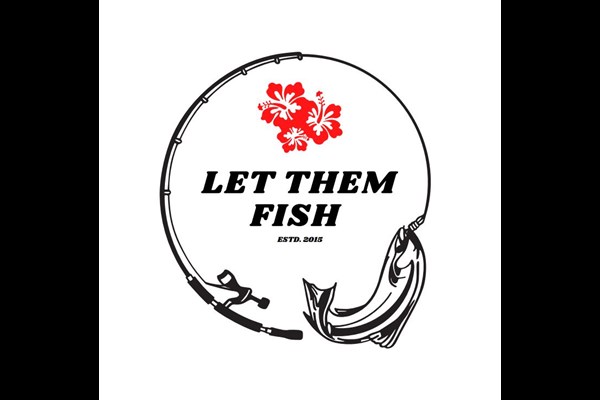 Let Them Fish - Fighting Poverty Through Fishing - Website support
Let Them Fish
Estimated Time: 1 - 2 Weeks Over 2 - 5 Hours

Let Them Fish are a registered NZ charity that empowers remote communities in the Pacific Islands through the provision of donated fishing and diving gear. Our website is live however it needs modification. There are whole sections and links that need to be removed or altered as they are outdated. The website doesn't show up properly on a google search. Our old logo still shows up on many links, which is frustrating. We also have an outdated give a little associated with our name online which I would like to see go.
Working location
Since all work can be done online the person supporting us could work remotely from anywhere with a strong Wifi connection. Open to this being done in the middle of the night or on my lunch break. High degree of flexibility.
Proposed project steps with time estimates
Improve how our website appears on a google search.
Remove outdated sections of website. Fix display issues when viewed on mobile device.
Add 2 new sections. Headings only, I will write the content.
Teach me how to add new images to the site when I have them.
Remove Give A Little.

Would like to start as soon as possible.

What We Have In Place
We have a website www.letthemfish.org.nz that is apparently live. It displays well when the URL is typed in directly. We use Squarespace to create and edit the website. This is paid up. It is hosted on First Domains, which is paid up too.
We have a Facebook account , @Letthemfish. Also Instagram which I have not utilised yet. We have a BNZ bank account.
We are a Tier 4 Registered NZ Charity.
---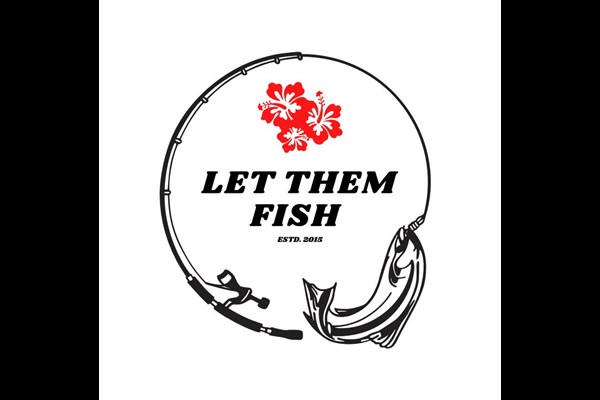 Let Them Fish
Environment

Auckland
Mission
To create a network of remote communities in the South Pacific that utilise exclusively selective and sustainable techniques to harvest fish. These villages depend on subsistence fishing for survival.
What we Do
We collect donated selective fishing and diving gear in NZ and send it to remote coastal Pacific Island communities that are dependent on subsistence fishing. By doing so we are empowering villagers to eliminate food insecurity and replacing existing harmful fishing methods that are damaging the marine environment e.g using poison such as bleach.