Graphic Designer Superstar needed!!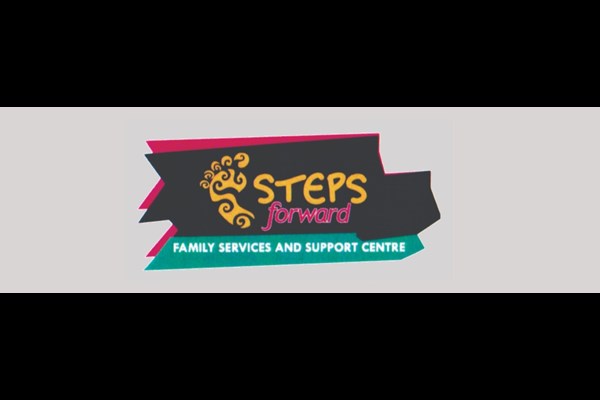 Graphic Designer Superstar needed!!
Stepsforward Incorporated
Estimated Time: 12 - 15 Hours Over 1 - 2 Months

Looking for a creative, experienced graphic designer to help revamp our promotional material, including our logo, brochures and digital resources, to better reflect Stepsforward visual identity and future vision.
Working location
We are Auckland based but volunteer can be remote We can meet you via zoom, at a pre-arranged time
Proposed project steps with time estimates
• Initial consult to discuss design ideas
• Designer to provide concept designs
• Feedback provided to volunteer
• Complete design brief

What We Have In Place
• Provide existing promotional material
• Help volunteer understand our organisation
• Designer have their own software

---
Stepsforward Incorporated
Social Services

Auckland
Mission
Stepsforward Family Service to be seen by the community as a credible, respected, trusted organisation, to build and expand on positive partnerships and networks to enhance community-based service delivery. Focusing on empowering clients, with a holistic approach, putting children first.
What we Do
Established in 1996 as a not-for-profit charitable entity; Stepsforward is a vibrant, evolving community support service, passionate about meeting the needs of the Hibiscus Coast community, through accessible, free, wrap around support services. Our services include Social Work, Home Support, Triple P parent coaching, Strengthening Families Coordination, community-based programmes, and Financial mentoring.