Editing historic photo for poster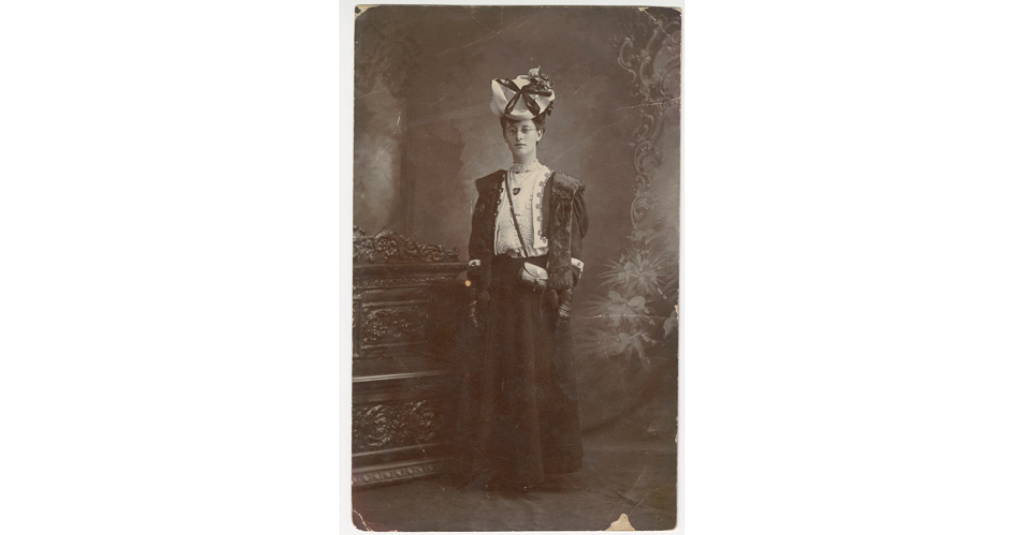 Editing historic photo for poster
Te Hikoi museum and information centre
Estimated Time: 2 - 5 Hours Over 1 - 2 Weeks

We are planning an exhibition on historic accessories. We have a beautiful photo of a woman with many accessories in 1910, who we would like to make the poster feature advertising the exhibition. However, we need much editing to create the poster design we want...
Working location
Remote working location.
Proposed project steps with time estimates
Our poster design concept, is to take the 1910 image, remove her old accessories colourise her and add modern day accessories (bling nails, cat ear headband, etc). Then we can have her 1910 image looking into a mirror reverse image of herself with 2022 accessories on!
What We Have In Place
---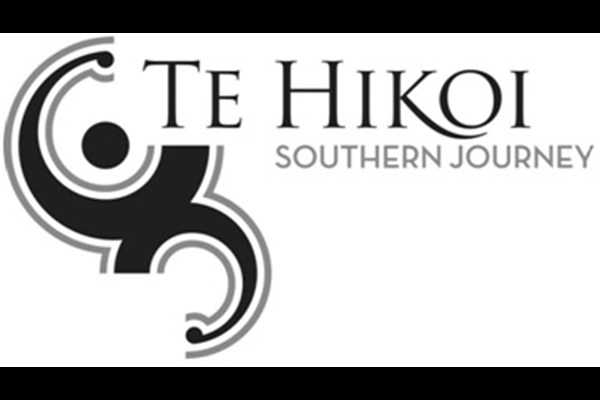 Te Hikoi museum and information centre
Accessibility
Arts and Culture
Children
Community Group
Education
Environment
Social Services

Southland
Mission
Provide the south's ultimate heritage attraction. We are actually in Riverton, Southland.
What we Do
We are a community initiative which has become one of the best museums in the country. We also have a information centre service, and provide office space for the local community newspaper and heritage researchers.