Creating a marketing theme for a regular donor campaign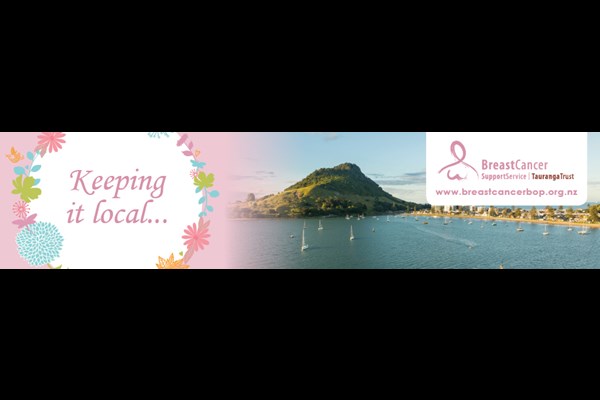 Creating a marketing theme for a regular donor campaign
Breast Cancer Support Service Tauranga Trust
Estimated Time: 1 - 2 Hours Over 1 - 2 Hours

I would like to work with a creative thinker with marketing experience to help me come up with a theme for a regular donor scheme we want to launch. It's hard to have all the ideas myself so I need someone that can bring their ideas and creativity to a conversation or two. No other work to do - just being creative in the ideas department!
Working location
This could happen face to face in Tauranga, via skype or facetime or on the phone.
Proposed project steps with time estimates
This is a one off project involving 1-2 hours. it might require an initial chat to give a bit more information about our service etc but if you take a look at our website you would get a good idea of what we do.
www.breastcancerbop.org.nz.
What We Have In Place
We also have facebook pages:
Breast Cancer Support Service Tauranga trust
HOT Pink Walk
Papamoa Hills Night Walk
---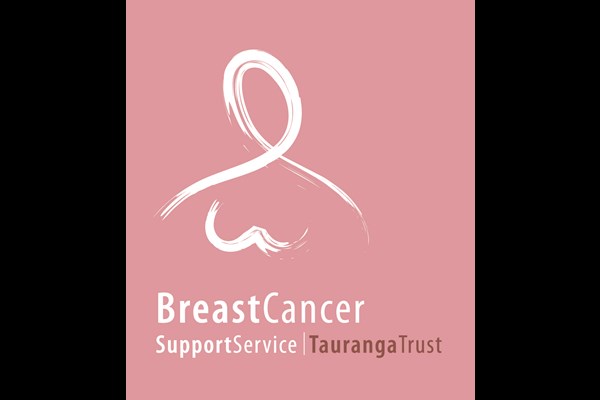 Breast Cancer Support Service Tauranga Trust
Community Group
Financial Support
Food
Good Cause
Health
Wellbeing
Women

Tauranga
Mission
To actively promote emotional and practical support to people in the Western Bay of Plenty who have had a breast cancer diagnosis, their whanau and supporters.
What we Do
The services we provide are focused on achieving the following OUTCOMES: • the wellbeing, safety & quality of life for those with a breast cancer diagnosis & their whānau is enhanced • those with a breast cancer diagnosis are not socially isolated but are connected & engaged Activities, Services & Programmes • One on one support provided by Support Workers (30 hours per week) & Support Buddies (Volunteers) through phone & face to face support • Monthly Support & Education Groups • Counselling • Massage • Tauranga Pink yoga and Kataikati Womens cancer exercise group sponsors • Mindfulness workshops • Lending Library • Quarterly newsletter (reaches 771 people) • Support cushions and drainage bags • Dinner Delivery ( commencing this year for those in treatment) • Chemotherapy Ward morning & afternoon teas for patients