128
ORGANISATIONS

157
VOLUNTEERS

112
PROJECTS
Featured projects
Take a look at featured projects and see who you can help today.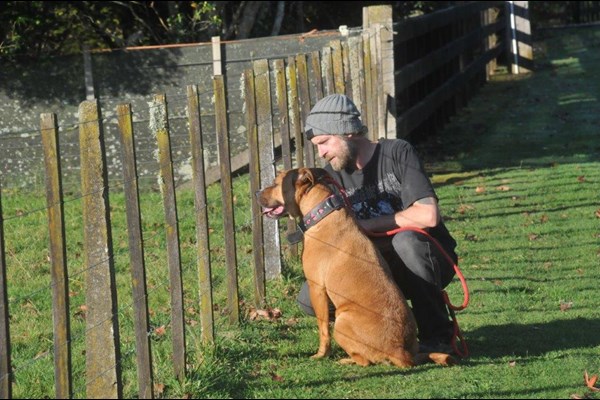 We need our website built so we can get our online profile out there, and get our message out to more people! We are clear about what we need fro…
More details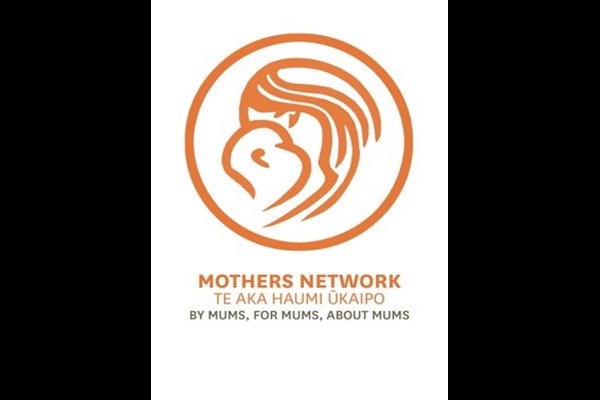 Mothers' Network Wellington Inc. ("Mothers' Network") is looking for a Chartered Accountant to review our annual financial statements. We are a small…
More details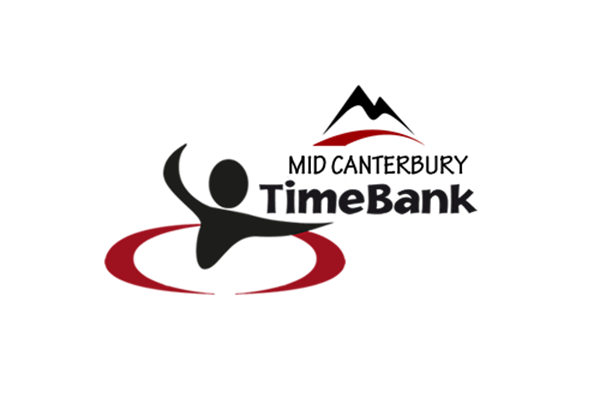 The Mid Canterbury Timebank is launching on October 1st, with an afternoon of experiences for those who come along. The launch will give people a tast…
More details
Success stories
Need a good news story? See how skilled volunteers are working with organisations doing good to help our communities!
Z volunteer helps Beeple Honey Collective (Wellington) create powerful communications strategy.
Read more »
Refugee Council NZ have a brand new website thanks to a Digital Marketing Manager from Westpac!
Read more »
The Sir Peter Blake Trust worked with Westpac marketers to invigorate their brand and marketing
Read more »

Donate
HelpTank is run by registered charity, Who Did You Help Today. Support us to continue what we do
Donate

Talk to us
We're new and keen to hear your feedback so we continually improve
Contact us

Spread the word
Know someone perfect for a project? Or a community group that needs help? Invite them to join HelpTank.
Spread the word