Accountant needed to review our accounts!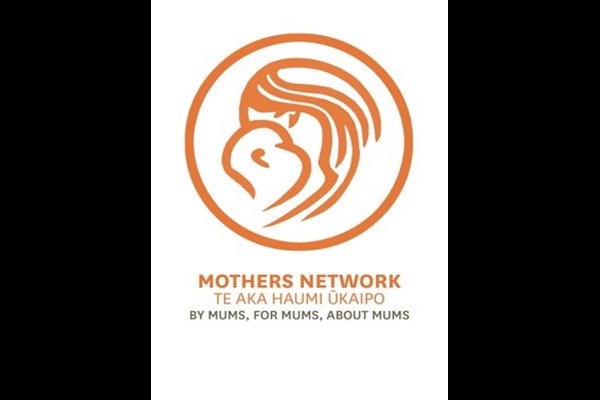 Accountant needed to review our accounts!
Mothers Network (Wellington) NZ
Estimated Time: 6 - 8 Hours Over 0 - 3 Weeks

Mothers' Network Wellington Inc. ("Mothers' Network") is looking for a Chartered Accountant to review our annual financial statements. We are a small registered charity with total operating expenditure of $32,798 for the year ended 31 March 2016. While there is no legal or constitutional requirement for our financial statements to be audited or reviewed, our Governance Group has elected to have our financial statements reviewed in order to help secure future grant funding and fulfil accountability obligations from some grant providers. The first financial statements to be reviewed would be for the year ended 31 March 2017 and the review would need to be completed in time for our submission due date 31 October 2017. Having your help will mean that we can be confident in our reporting, and more likely to secure that all important funding we need to continue our work in the community! Previous experience with registered charities is highly desirable, but not essential.
Working location
Your own location/home
Proposed project steps with time estimates
Steps
1. Briefing and planning with Mothers' Network. Sign engagement letter (1 hour)
2. Review prepared financial statements, supporting documentation and MYOB database (4-6 hours)
3. Prepare Independent Review report (our review is due 31 October so the report will need to be with Mothers Network in advance of this date) - 1 hour

What We Have In Place
Our part-time Finance Coordinator can provide advice when needed, and you also have the full support of our small Governance Group
Mothers' Network provide prepared financial statements, supporting documentation and MYOB database.
We use the desktop version of MYOB AccountRight and the financial statements (including performance report) are prepared in Excel. A full audit was undertaken for the financial year ended 31 March 2016.

---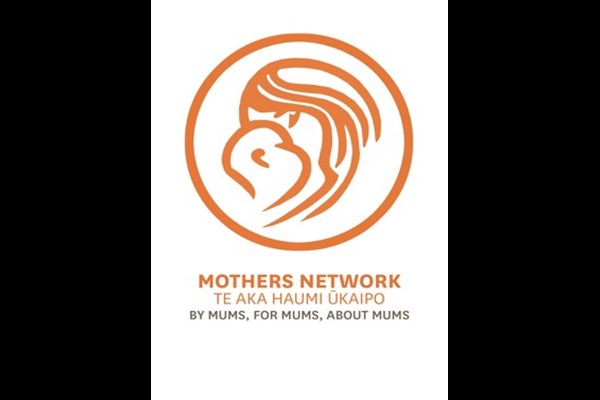 Mothers Network (Wellington) NZ
Family Support
Maternal Health
Parental Support
Women

Wellington
Mission
OUR MISSION We support each other as mothers, connecting and communicating to empower ourselves and our communities. OUR VISION Valuing Women, Changing Lives. OUR VALUES Women-focused​. Safety. Support. Empowering. ​Equality. Sharing. Consensus.
What we Do
It's time to talk about YOU for a change. Supporting mothers since 1979, Mothers Network (Te Aka Haumi Ukaipo) is a not-for-profit organisation based in Wellington. We run diverse discussion groups for mothers with babies and children - whether parenting alone, at-home-mums or working mums. Our purpose is to provide a friendly, supportive environment for women to share experiences, foster lasting friendships and create personal support networks. We are run by mums, for mums, about mums: the discussions are inclusive and participant-led.