The ARK project needs your business mentoring skills!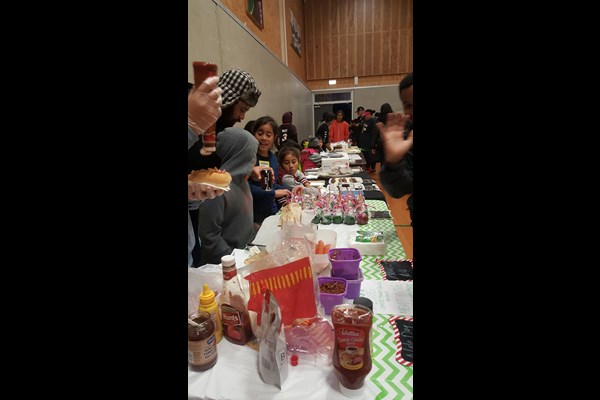 The ARK project needs your business mentoring skills!
Global Lighthouse Missions
Estimated Time: 5 - 8 Hours Over 1 - 2 Weeks

ARK project is a forum run by Global Lighthouse Missions to bring together young social entrepreneurs once a month. These young people are currently/working on enterprises to generate funds to help support community projects that benefit other youth & families locally. This makes a big difference to our organisation and community. Youth enterprise are C3 Screenprinting, youth open mic cafè called Word UP!, Wondernesia - sewing & textiles, Bike Biz and Media. There are other youth who have great ideas and they join us at the forums. We have an average of 14 attendees between the age of 16 and 24. Our youth enterprises are needing support with direction, bigger picture, vision, business accounting and marketing of the enterprises. As a first step we are seeking someone who would run a workshop with our forum members and who can engage with our young entrepreneurs, looking at business skills, identify gaps in knowledge and help continue to raise the aspirations of our youth.
Working location
Auckland. It would be great to meet at the youth centre or the Global Hub where all these global enterprises are birthed and built! Our address is Roskill Youth Centre - 740 Sandringham Road, Mt Roskill preferably Mondays at 5pm/Wednesdays around the same time 5pm for 2 hours, due to our students attending school during the day. We are flexible to meet other days if volunteers are not available.
Proposed project steps with time estimates
Step One
Briefing and Planning (up to 2 hours)
We can give you some background, how the enterprises came to be and what we think the young entrepreneurs may benefit from.
Step Two
Prepare workshop material and plan. Let us know what you need! (1-2 hours)
Step Three
Run workshop (How long do the forum meet for (2 hours)
Step Four
Debrief and next steps (1 to 2 hours)
We would really like your help to what you think might be needed to progress The ARK project and our young entreprenaurs

What We Have In Place
Screen printing has already been running for almost a year and needs some structures, business admin and marketing, empowerment etc. Word Up cafe will start up soon. Media has grown and looking into being a local enterprise, Bike Biz is new and also Wondernesia has just started as well.
Keen young entrepreneurs with heaps of creativity, ideas and enthusiasm
Equipment and venue
Any information you may need to make it happen!
---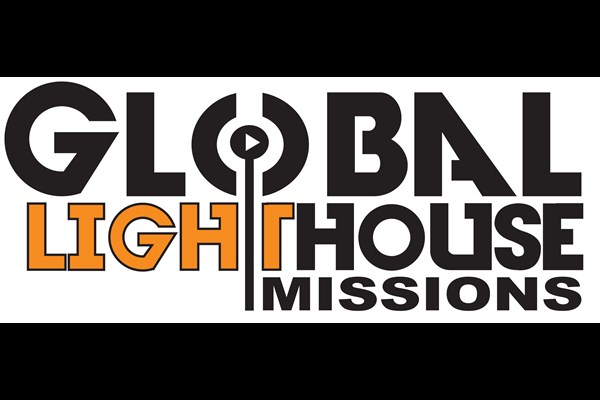 Global Lighthouse Missions
Community Group

Auckland
Mission
"Beacon of Hope in our communities" This is done by building strong communities through restoration of youth and families, using the vehicles of creative arts, sports and education, and relationships.
What we Do
We run youth leadership programs and events for youth and families such as the community cultural evening attracting up to 300 local people and community sports day that brings in the community. We were labelled a vulnerable community in Auckland, and this was a great opportunity to grow a community based platform called Global Lighthouse Missions. We have amazing talent, gifted people in our community and our children are the greatest! Our local children have dreams and aspirations but has been conformed to the poverty mindset that has been labelled by history events and broken homes. So we decided to make a difference and shift the minds of our people. We support young entrepreneurs and their enterprise projects that has attracted many youth in the area and outside. Our young people are smart and have solutions that could break the poverty mentality, they need support by those who specialise in different fields to thrive and prosper. #BEtheHOPE