New social service journal - marketing plan needed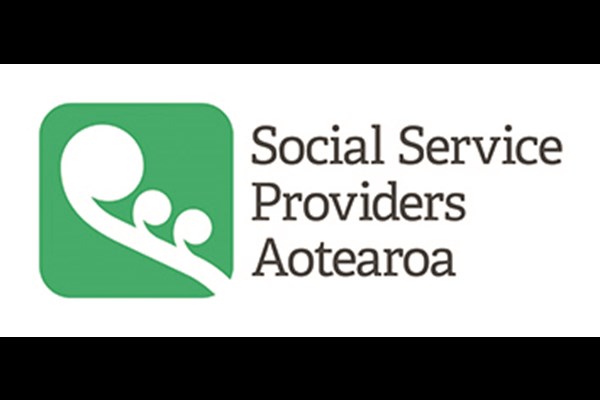 New social service journal - marketing plan needed
Social Service Providers Aotearoa Inc
Estimated Time: 10 - 15 Hours Over 2 - 4 Weeks

We're launching a new practice journal for the NGO social services sector in early 2018. We need a marketing plan to launch and promote it, and to attract readers, subscribers and advertisers. We need someone with knowledge of marketing of publications, preferably professional/technical publications. We would be open to small group of volunteers to help us get our marketing plan and value the potential of having a pool of marketing knowledge!
Working location
We are based in Wellington. You can based in our office or your own premises
Proposed project steps with time estimates
1. Briefing/reading on the planned journal and likely market (1 hour)
2. Develop draft plan (6-11 hours)
3. Consult with SSPA staff and editorial board (1 hour)
4. Finalise plan (2 hours)
What We Have In Place
We have:
- Editor
- Editorial board
- Agreed content, scope, approach and potential readership
- Planned layout and format
- Some initial ideas about distribution and price (eg 1 copy free to members; others for sale or subscription)
- Launch date March 2018
---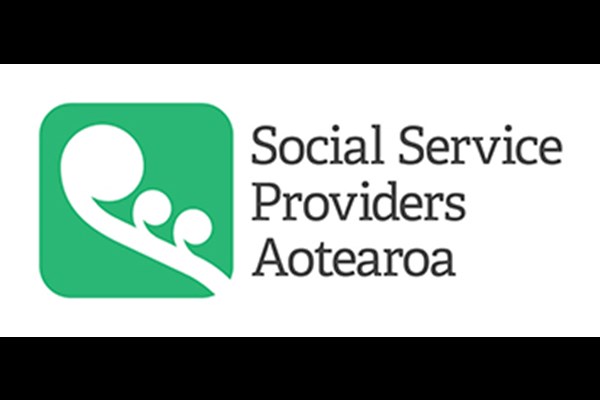 Social Service Providers Aotearoa Inc
Children
Community Group
Elderly
Family Support
Family Violence
Housing
Men
Parental Support
Social Services
Violence Support
Wellbeing - Children
Youth

Wellington
Mission
Supporting the capability and performance of social service providers
What we Do
Provide information and resources to support and develop community social service agencies working with children, young people and families. Promote the vital role played by community social service providers and engage with decision-makers on policy, legislation and funding issues.