Team Event Volunteering: Help us make Defender Bags ONGOING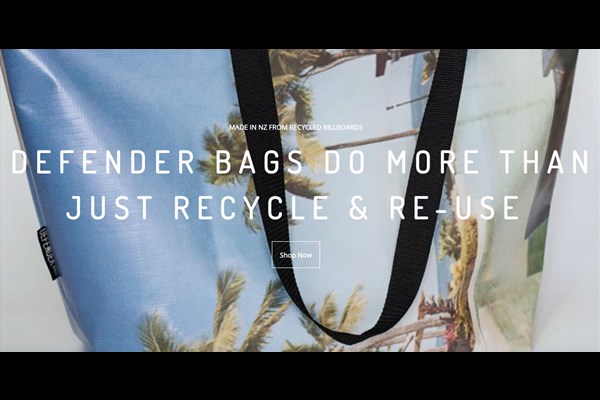 Team Event Volunteering: Help us make Defender Bags ONGOING
SpinningTop
Estimated Time: 5 - 7 Hours Over 1 - 1 Days

Made in New Zealand by the charity SpinningTop, Defender Bags have been designed especially to make a difference in the world. In their own caped-crusader way, they aim to defend the environment and defend human rights. We cannot make these bags with out the help of volunteers. Bags are made from locally sourced Billboards which are then sold with all profits going to the projects we support along the Thai/Burma border. Defenders of the planet – reusing and recycling old vinyl billboards which would otherwise end up at the landfill. Defenders of human rights – 100% of profits go to help vulnerable children. We are looking for teams of volunteers to help us in the early production stages.
Working location
9-11 Kaiwharawhara Road, Wellington
Proposed project steps with time estimates
The work involves cutting and cleaning the billboards. We would aim to get at least 100 bags cut in a day. The Billboards are heavy so volunteers need to be aware that it can be tiring. We usually have a minimum of two volunteers or a maximum of fifteen.
The shifts are from 9am until 3-4pm with breaks for lunch, morning/afternoon tea. Or alternatively from 1pm until 4.30pm as it can be quite tiring work.
Please choose a "team leader," or point person, for your team to apply for this project on behalf of the whole group. When applying, please indicate how many people are a part of your team.
The making of our bags is ongoing so we always welcome a team of volunteers!
What We Have In Place
We provide everything that is necessary for cutting the bags.
Take a look at the work we do from the proceed of the sale of defender bags http://www.spinningtop.org/

---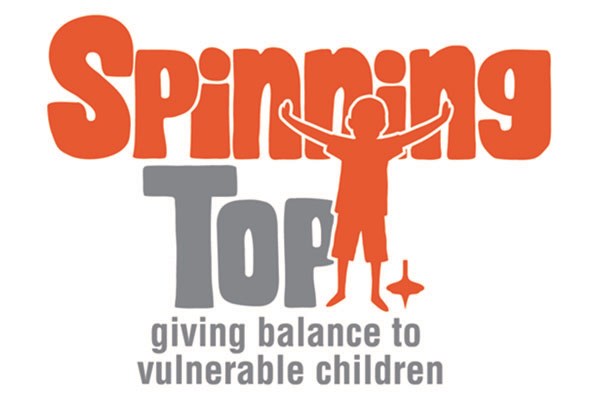 SpinningTop
Children

Wellington
Mission
Giving balance to vulnerable children
What we Do
We believe all children have the right to an education for their future, nutrition for health, shelter for warmth and safety, and opportunities for play and expression – to just be the kids that they are. We develop projects with trusted partners in these four priority areas - Education, nutrition , shelter and play