Help us develop a Sponsorship Plan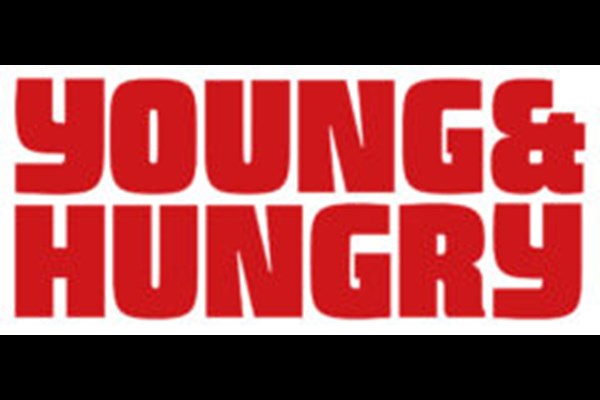 Help us develop a Sponsorship Plan
Young and Hungry Arts Trust
Estimated Time: 10 - 16 Hours Over 4 - 6 Weeks

We need help with developing a Sponsorship Plan. Our programmes have a huge impact on the young people we mentor and work with, but they have a limited capacity to generate income. Young and Hungry wants to broaden its income base and sees opportunities for developing some sponsorship partnerships. We need the help of a volunteer with knowledge and experience in seeking sponsorship to help us develop a sponsorship plan, strategy and proposal template. Your help and advice will help make us a more sustainable organisation.
Working location
Dates and times are flexible. Our office is in Abel Smith Street, Wellington, but we could meet anywhere in Wellington region.
Proposed project steps with time estimates
Initial briefing meeting (1 - 1.5 hrs)
Review of relevant materials (strategic & organisational plans, goals, funding requirements etc.) (2-3 hrs)
Brainstorming session with Young and Hungry - discussing values proposition, target networks, possible strategies and what we have to offer potential sponsors (prep & meeting 2-4 hrs)
Writing - draft the sponsorship plan, proposal template and strategies for approaches (3-4 hrs)
Feedback and discussion with Young and Hungry on drafts prepared (1-2 hrs)
Finalising documentation and delivery (1-1.5 hrs)
What We Have In Place
Organisational documentation and Information about our networks and potential partners.
A database of alumni.
Enthusiastic staff and board.
---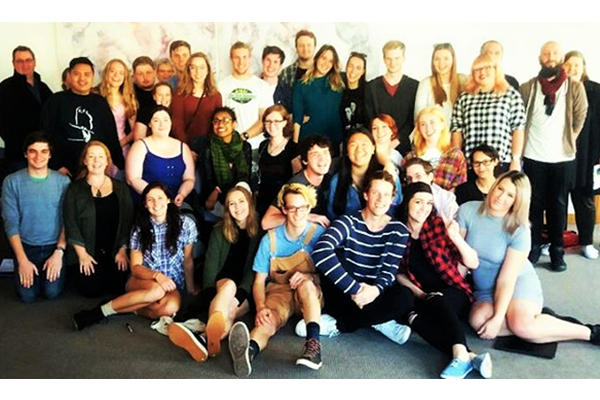 Young and Hungry Arts Trust
Arts and Culture

Wellington
Mission
Empowering youth through mentoring to create, participate in and appreciate New Zealand theatre.
What we Do
We run four programmes: - a tour of NZ theatre to secondary school around the country; - a theatre Festival where young people are mentored in acting, stage management, publicity and the design/construction/operation of set, costume, lighting & sound - they then run a two week season at BATS Theatre, Wellington; - a script development programme for emerging writers; - and an Ambassadors programme, which gives a group of Wellington secondary students access to a wide range of performing arts.