Set key performance indicators for our organistion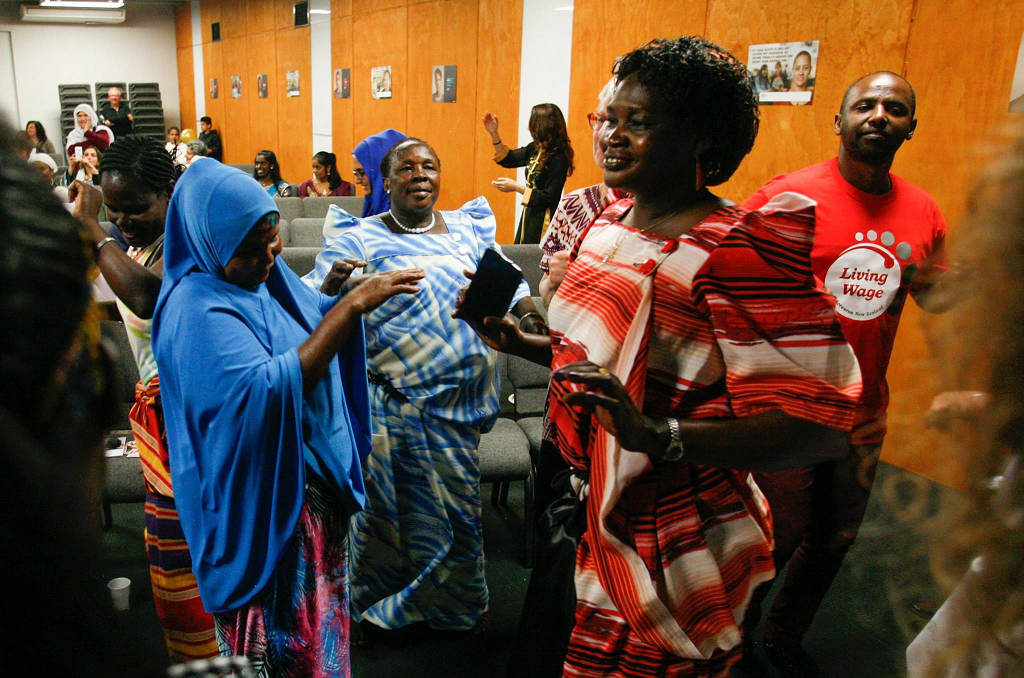 Set key performance indicators for our organistion
ChangeMakers Resettlement Forum
Estimated Time: 4 - 6 Hours Over 2 - 3 Weeks

Our new General Manager is arriving soon & we're keen to have new KPIs designed for them to report to our Board. We have recently implemented a new strategic plan. ChangeMakers Refugee Forum is an umbrella NGO representing 15 refugee background communities in Wellington. We work to ensure that New Zealanders from refugee backgrounds are participating fully in NZ life.
Working location
Work in our office in Willis Street, Wellington or work from your own space
Proposed project steps with time estimates
Meet/speak with the General Manager to get an overview of what's required (1 hour)
Read core documentation to see what the GM is responsibe for delivering (1 hour)
Draft the KPIs (2 hours)
Review the KPIs with the General Manager (30 mins)
Make amendments as required (30 mins)
*The Board will review & sign-out the KPIs at their next meeting on 24 January 2018
What We Have In Place
A new Strategic Plan & Action Plan for delivery to 31 December 2018
Current job description for the General Manager
Opportunity to consult with the current General Manager & Chair as required

---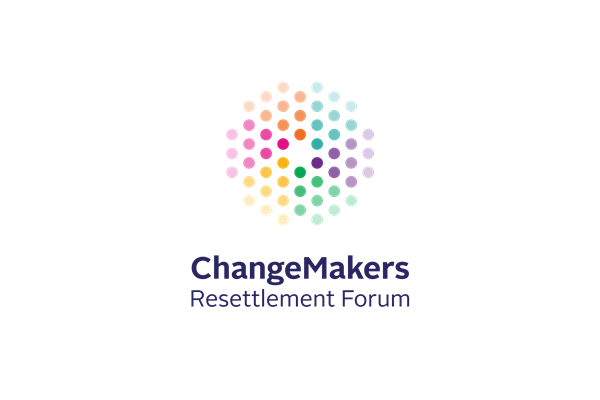 ChangeMakers Resettlement Forum
Social Services

Wellington
Mission
We work with refugee-background communities and others to ensure that people from refugee-backgrounds reach their potential and are supported to contribute to their own and the wider community.
What we Do
We work towards that vision through community development, research, and advocacy activities.