Who can help 'sell' our volunteer roles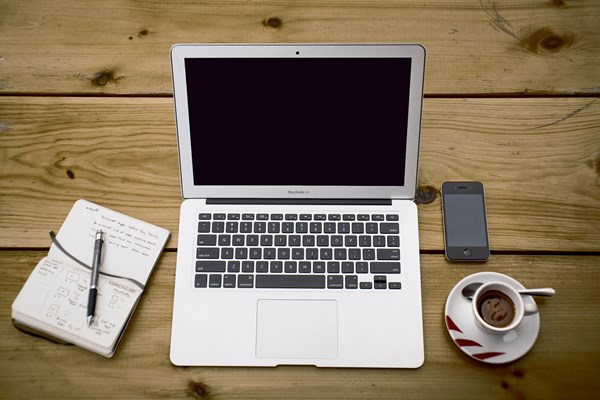 Who can help 'sell' our volunteer roles
Cancer Society of New Zealand Inc.
Estimated Time: 5 - 7 Hours Over 1 - 3 Weeks

We have updated our volunteer role descriptions and they now clearly describe what the roles are about and what is expected of the people taking on these roles. However, we now need someone who can help with the 'sales pitch' for these roles so that they are clear, concise and compelling. Are you able to help us market the roles? The primary location where people will find out about volunteering with us in on our volunteering portal: http://bttr.im/o3nlb (as you can see, the information about the various roles is too descriptive and not really engaging in tone). We currently have finalised around 15 role descriptions and more are to come, but let's start here. The difference this job will make? Your work will help us recruiting volunteers who provide services to people affected by cancer!
Working location
You can do this job in your comfortable chair at home! (Or if you wish, come to our office if you are based in Wellington, we have good coffee and a great team!)
Proposed project steps with time estimates
Introduction and briefing (30 mins)
Rewrite the (relevant parts of the) role descriptions into an engaging brief sales pitch so that we can use this for recruiting volunteers for the various roles. (4.5 - 7 hours)
What We Have In Place
15 role descriptions have been finalised
The portal where the 'sales pitches' will be posted, so you'll know in what context your work will be used.
---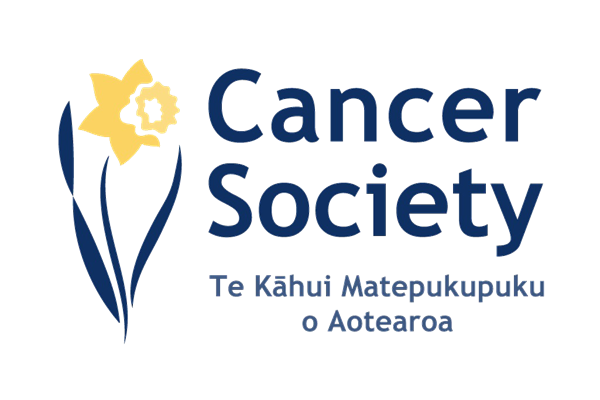 Cancer Society of New Zealand Inc.
Health

New Zealand wide
Mission
To reduce the incidence and impact of cancer.
What we Do
At Cancer Society, we know how a cancer diagnosis can affect every aspect of someone's life and we are here to help anyone affected by cancer. Cancer Society can organise transport to medical appointments, or provide accommodation. Our specialist nurses can support people through treatment and answer any questions. We also find vital cancer research and actively promote healthy environments so that it's easier to live a health lifestyle.