Comm's superstar required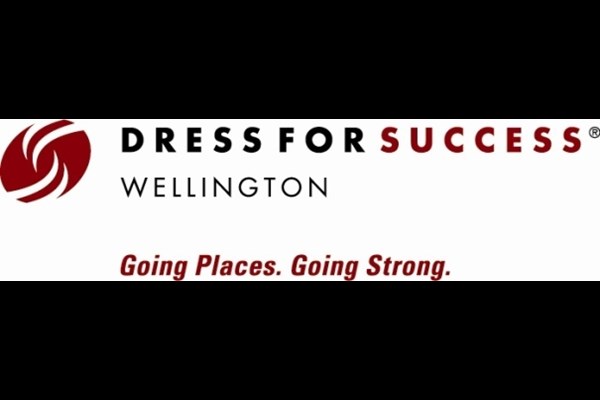 Comm's superstar required
Dress for Success Wellington
Estimated Time: 16 - 20 Hours Over 1 - 2 Months

Develop a communications plan for an awesome not for profit organisation. Messages for specific audiences and recommended delivery methods needed
Working location
Central Wellington, ideally during work hours but there is some flexibility.
Proposed project steps with time estimates
Step one:
Provide our volunteer with strategic plan of DfS Wellington, any national PR strategies and access to any other relevant resources

Step two: Brainstorming session
Meet to discuss the current state, future objectives and begin workshopping the communications plan content.
Step three: Completing communications plan
Volunteer drafts the communications plan and shares this with the organisation.
Step four: Meet to discuss the draft communications plan
Volunteer and DfS Wellington meet to discuss the draft
Step five: Feedback and finalising
Volunteer incorporates the feedback from the not for profit and updates the plan, and delivers this to the organisation

What We Have In Place
We don't currently have a communications plan at all!
We have a strategic plan, clear branding guidelines, Facebook, LinkedIn profiles and our website.
---
Dress for Success Wellington
Economic Development
Education
Family Support
Health - Family
Housing
Parental Support
Social Services
Wellbeing
Wellbeing - Children
Women
Youth

Wellington
Mission
To empower women to achieve economic independence by providing a network of support, professional attire, and development tools to help women thrive in work and in life.
What we Do
We provide Going Places pre-employment programmes around goal setting, CVs and cover letters, interview training and money matters. Our post employment programmes are around leadership, workplace etiquette, social media, work life balance and career management. We also provide a styling and dressing service. This ensures clients look their best when they attend an interview for a job or to assist those in training or work experience when they do not have work appropriate attire to wear. Once the client finds permanent employment they may return for a capsule work wardrobe to assist them in the first few weeks of work. All our clients are referred from our registered referral agencies and are free to our clients.