How to find the South Island kokako - the video!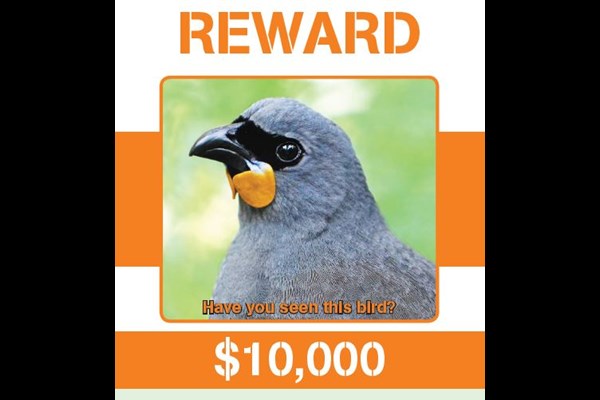 How to find the South Island kokako - the video!
South Island Kokako Charitable Trust
Estimated Time: 13 - 19 Hours Over 1 - 6 Weeks

We need to encourage all outdoors and wildlife enthusiasts to search for the South Island kokako, tragically on the brink of extinction, and explain how to go about searching. We presented a workshop in Christchurch last year and would like to combine a powerpoint with the storytelling of our former Wildlife Services Ranger and Trustee, Ron Nilsson, into a video that we can share. It could be getting Ron to present it again in front of a camera with the powerpoint behind, or it could be inserting the powerpoint images between clips of Ron speaking or .... Perhaps in the style of a TED talk? Creativity is up to you!
Working location
We could arrange a location with you. Ron is retired and lives in Christchurch. We could borrow an office or meeting room or arrange it at his home or to suit you - very flexible.
Proposed project steps with time estimates
1. Initial discussion and brief - 1 hour
2 View powerpoint, review website and facebook page to become familiar with the story of the bird and the search. Develop a plan or storyboard 4-5 hours
3 - Meet Ron and prepare him to talk in front of the camera 1-2 hours
4 - Film Ron delivering the presentation 2-3 hours
5 - Edit Ron's delivery and powerpoint into seamless and enjoyable video! 4-6 hours
6 - Final review - any edits 1-2 hours
Really not sure how long it would take, but a few hours to familiarise yourself with the story, a few hours with Ron to film him speaking, a few hours to pull it together to edit. In a perfect world, we would get it out to the public for the Roar, when hunters will be out in the bush and when the bird is often more likely to sing than during summer or winter.
What We Have In Place
Powerpoint, imagery, Ron our story teller and experienced and retired wildlife expert, manager to support, website, facebook page and media contacts to release the video.
http://www.southislandkokako.org/ https://www.facebook.com/SIKCT/
We would also have an abundance of appreciation!
If you'd like to see the ppt, perhaps I can share it with you via dropbox as it is a rather large file. You will need your own equipment
---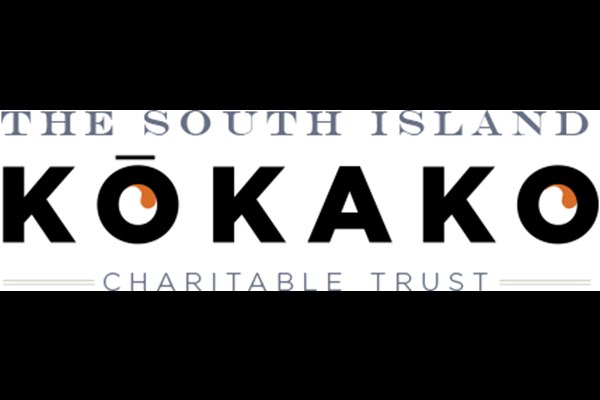 South Island Kokako Charitable Trust
Environment

Christchurch
Mission
We confirm that the remarkable South Island kokako exists ... so that it can be conserved appropriately.
What we Do
Search for the South Island kokako and encourage outdoor and wildlife enthusiasts to join the search to obtain the necessary evidence. We are focussing on a $10,000 reward campaign and considering more searches ourselves. Fundraising to maintain this campaign is a large part of what we do along with awareness. Our Trustees are based in Christchurch, our Manager is based in Hokitika, West Coast.