Help us with our 1st Communication Plan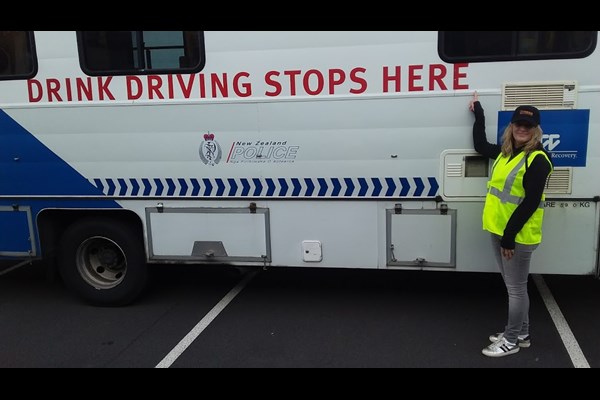 Help us with our 1st Communication Plan
No One Ever Stands Alone(NESA)
Estimated Time: 16 - 20 Hours Over 1 - 3 Weeks

We have our Strategy for 2018 and are needing our 1st communications plan designed and formulated for us. All the comms and social media we have been doing to date is on an ad hoc basis and having your expertise and suggestions will assist with promoting our organisation across New Zealand to lift the awareness of drink driving in NZ. Some of the key deliverables can include: - Help us identify the purpose of our communication. - Help us Identify our audience. - Plan and design our key messages - Strategize how we can develop our social media channels and spread our message. - Create an action plan. We need someone with communications planning experience to assist us on our journey to reach more people affected by drink and drugged driving across NZ.
Working location
Can work from any location in NZ. Can be flexible to meet in a coffee shops or via Skype if you are not Auckland based.
Proposed project steps with time estimates
We are flexible in working out project steps and timeline deadlines to fit into our timelines and yours. The following is a guide
Step one: Briefing and discussion on steps to working together (1 hour)
Step two: Materials and any relevant information supplied. (2-3 hours reading and preparing for next meeting)
Step two: Brainstorming session
The not for profit and volunteer meet to discuss the current state, future objectives and begin workshopping the communications plan content. (2 hours)
Step three: Completing communications plan (8-10 hours)
Step four: Discuss the draft communications plan (1 hour)
Step five: Feedback and finalising
Volunteer incorporates the feedback from the not for profit and updates the plan, and delivers this to the organisation (2 hours)
What We Have In Place
A new strategy
We currently have a Facebook page and Instagram account and daily post on to both sites.
---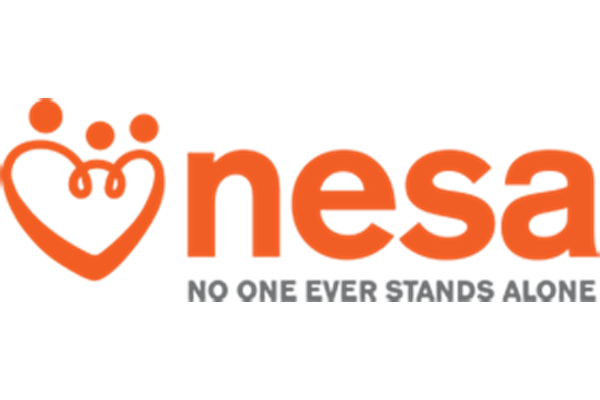 No One Ever Stands Alone(NESA)
Community Group

Auckland
Mission
Uniting Together against drink and drugged driving and supporting victims and their families.
What we Do
Our mission is to end drink and drugged driving in New Zealand. While we work towards this, we want to build awareness of this preventable crime, change mindesets towards drink and drugged driving so we all get home each day and never forget the victims and their loved ones in this equation and ensure they are loved and cared about.