Tawatawa Reserve need your graphic design skills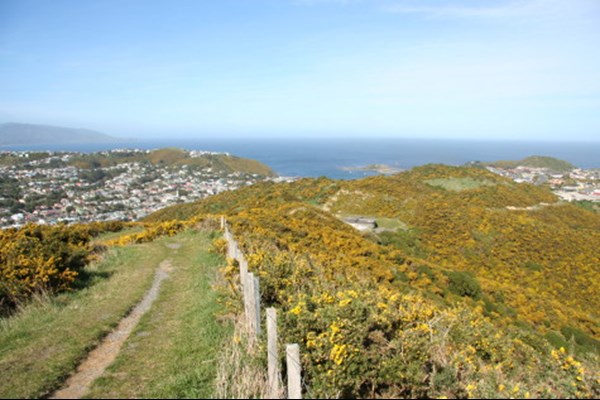 Tawatawa Reserve need your graphic design skills
Tawatawa Reserve (SEA)
Estimated Time: 10 - 12 Hours Over 1 - 4 Weeks

We are wanting a poster and brochure designed for our new "Adopt a Spot" initiative. We are raising from seed around 1,500 native plants per year for planting in our local reserve. The reserve gets a number of regular visitors daily and is very popular with dog walkers. In order to increase our planting and ongoing care of plants in the reserve we want to offer park users a chance to Adopt a Spot. We will provide plants and advice and they get to take care of a site. We have asked some regular users if they would be interested. We believe the demand is there, we just need to market it.
Working location
Virtual is fine. I work part time and therefore have good flexibility to engage when needed.
Proposed project steps with time estimates
1) Introduction and briefing (1 hour)
We can provide project details provided, eg basic content, have samples of two other known projects and logo
3) time for q and a (30mins to 1 hour)
4) draft design (4-5 hours)
5) design finalised and files emailed (print ready and for online use) 3 to 4 hours
6) we will arrange any printing and distribution
The end and a big thank you :-)
What We Have In Place
We have a colour logos, which I can send though.
In the reserve we have a brochure holder and places for posters. We would also do a mail drop and some Facebook ad's.
---
Tawatawa Reserve (SEA)
Environment

Wellington
Mission
We are an environmental organisation working alongside the Wellington City Council to restore bio diversity to Tawatawa reserve.
What we Do
We are a Wellington based restoration group that has been raising and planting trees over the last 25 years in Tawatawa reserve. Over 30,000 plants have been planted in the reserve.