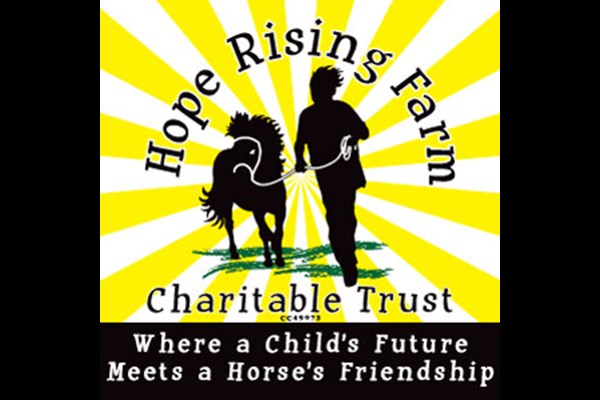 Awesome Auditor Wanted!
Hope Rising Farm Charitable Trust
Estimated Time: 6 - 8 Hours Over

We need a person to assess our current annual accounts for auditing and then take us through the process. All going well, we would potentially acknowledge your work on our Facebook page. We are doing lots of funding applications currently and some indicate that we would have more creditably if our accounts were audited. We would love to touch base someone by the end of April if possible. Our year end is 31 March and we would really like to have independently reviewed accounts for our funding proposals.
Working location
Based in Ngaruawahia, about 15 mins north of Hamilton but happy to work remotely.
Proposed project steps with time estimates
Steps
1. Briefing and planning. Sign engagement letter (1-2 hour)
2. Review prepared financial statements, supporting documentation and Xero database (7-8 hours)
3. Prepare Independent Review/Audit report (1- 2) hour
What We Have In Place
We have a Book keeper who does our week to week accounts and an Accountant who does our end of year accounts.
We work on Xero and paperwork is in pretty good shape.
We have 2 staff.
1. Admin @ 20 hours a week and
2. a Maintenance Person 10 hours a month.
We have a massive vision!
---
Hope Rising Farm Charitable Trust
Children
Family Violence
Violence Support
Wellbeing - Children
Women
Youth

Hamilton
Mission
1. To empower At-Risk Children and Women, by establishing meaningful connections with our horses, with the intent of building confidence, trust, self awareness, and personal growth. To develop, govern and provide a unique, professional equestrian facility for learning, equipping and transformation
What we Do
Hope Rising Farm provides an empowering journey for children to develop many life skills. At risk children (6 to 16 years) can make poor choices about friends, lifestyle, food, free time, and education and fall victim to peer pressure due to current or previous circumstances. Children at Hope Rising Farm learn life skills, build trust and confidence in themselves and with others, by partnering with our friendly horses and donkeys and doing farm tasks. With the horses, the children and women can practise new behaviours and skills in a safe and fun learning environment and realise that in changing themselves, they have the power to influence the world around them and their futures.