PDF editing skills required for a museum exhibition in Southland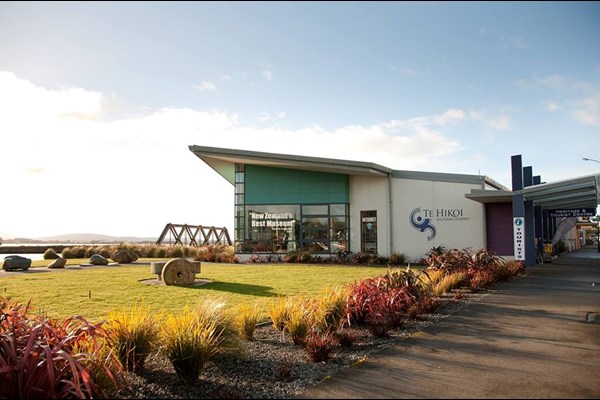 PDF editing skills required for a museum exhibition in Southland
Te Hikoi museum and information centre
Estimated Time: 2 - 4 Hours Over 1 - 1 Weeks

We need your help to editing some Maori musical instrument interpretation panels we will be using at a temporary exhibition starting 1st June. We have inherited some high res PDF's for use in an exhibition we are planning but there are some typo's! We do not have any of the original photos or text, so need someone to work on the PDFs to make some minor changes and send them back to us for printing. We are a community initiative and haven't got the skills or graphic programmes to do this. We would really appreciate a few hours of your time to contribute to this exhibition in Southland!
Working location
Anywhere.
Proposed project steps with time estimates
A brief over view and discussion (30 mins to 1 hour)
Provide images to be edited (dropbox). There are around 10 minor changes to a total of 6 files (2 to 3 hours)
Final approval and thank you!
What We Have In Place
I would upload the PDF files and a file showing changes hand written on to Drop Box. You would do the same once the changes have been made.
Our deadline is prior to the opening of the exhibition on 1 June.

---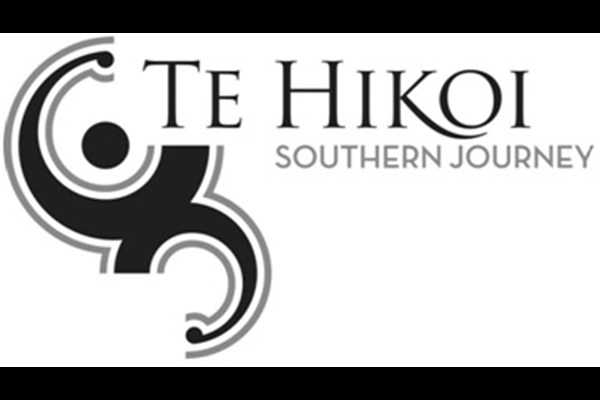 Te Hikoi museum and information centre
Accessibility
Arts and Culture
Children
Community Group
Education
Environment
Social Services

Southland
Mission
Provide the south's ultimate heritage attraction. We are actually in Riverton, Southland.
What we Do
We are a community initiative which has become one of the best museums in the country. We also have a information centre service, and provide office space for the local community newspaper and heritage researchers.