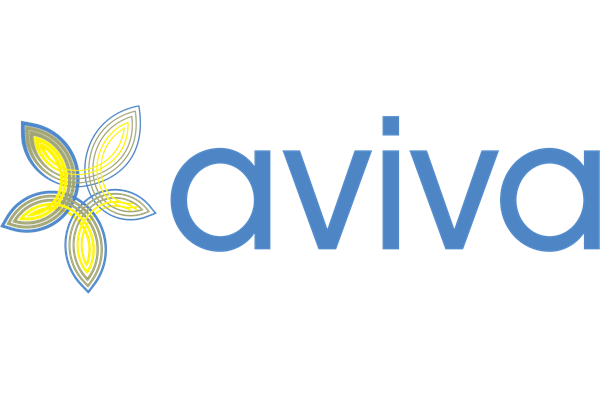 Editing a short video
Aviva
Estimated Time: 10 - 15 Hours Over 1 - 2 Weeks

We're seeking a volunteer with the skills to edit and clip together some raw video footage we have to help us promote 'The Loft' of which Aviva is a partner. The Loft is a new way for the people of Canterbury to access a wide range of health and wellbeing services. The Loft is a purpose-built space that is home to a broad range of social and community services which operate alongside an Integrated Family Health Centre; this makes it unique in New Zealand. Can you help? The video was taken on a gopro and we have about 10 clips which we want to pull together to make a short video to help promote what we're doing here. We would also like it to be captioned - but we'll do the transcribing unless you're really keen!
Working location
You could be anywhere as long as you have the required skills
Proposed project steps with time estimates
Intro and brief 1 hour
Reviewing footage, editing and clipping together 7-10 hours
Overlaying subtitles with music 1-2 hours
Review and final edits 1-2

What We Have In Place
We have the raw video footage
We want it to be about 3 minutes long at the end result
Office space to work from if you want to come in and hang out at our awesome place of work.
http://www.theloftchristchurch.org.nz/
---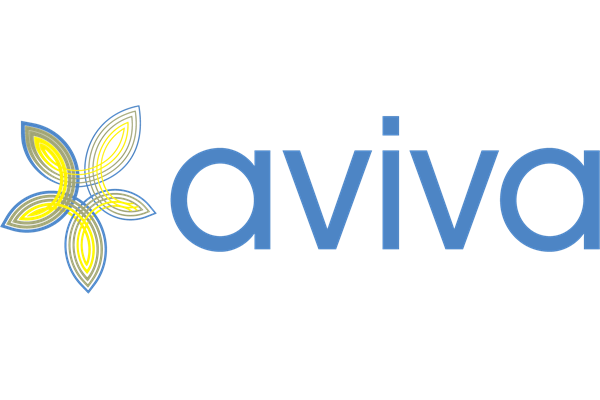 Aviva
Children
Family Support
Family Violence
Men
Social Services
Violence Prevention
Violence Support
Youth

Christchurch
Mission
Aviva believes New Zealand can be violence-free. We support adults, youth and children to become safe and build a vision for their lives without violence.
What we Do
We support our communities to become safe by advocating for social change, providing services to those using or experiencing family violence and supporting people in crisis who have experienced sexual violence.