Catapulting Daily Encourager to next level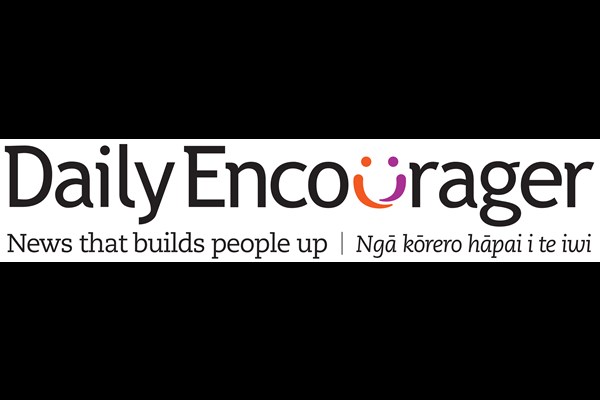 Catapulting Daily Encourager to next level
Daily Encourager
Estimated Time: 6 - 8 Hours Over 1 - 3 Weeks

We started eight months ago with a bold vision to bring hope to people through a highly respected news channel. Since then we have delivered 120 stories, have over 2,000 monthly viewers from New Zealand (90%), Australia and the USA, and it's growing. We now want to catapult into the future and need more funding. We require a volunteer to help us with an elevator pitch to succinctly present our case. We are looking at securing funding of $5k per month to enable a more sustainable editorial resourcing base and step up our reach and impact on NZ society.
Working location
I'm flexible on this
Proposed project steps with time estimates
Initial meeting to provide brief about Daily Encourager mission, values etc and to discuss purpose of elevator pitch and target market as well as best communications approach. (2 hours)
Prepare draft pitch (3-5 hours)
Review draft pitch and finalise (1 hour)
What We Have In Place
---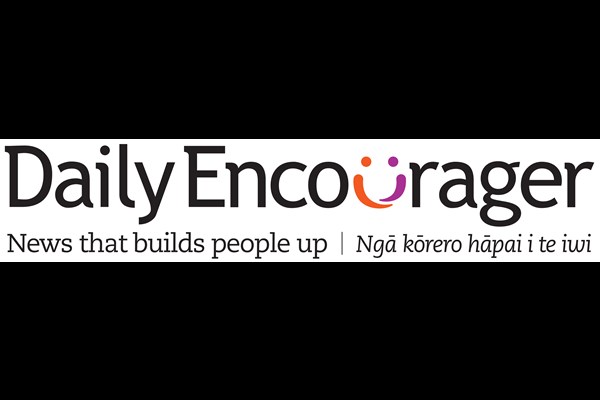 Daily Encourager
Arts and Culture
Education
Environment
Good Cause
Health
Housing
Vision
Wellbeing

Wellington
Mission
To build a better and stronger New Zealand society by encouraging and inspiring people and telling stories that showcase the best things happening in New Zealand society.
What we Do
We want to see a NZ society in which: People are acknowledged and celebrated Personal responsibility and giving back is encouraged Community is nurtured Important societal issues are highlighted from a hope perspective Creativity is harnessed