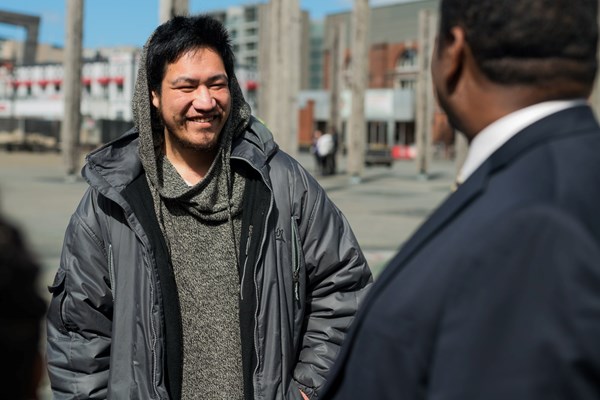 Design Prowess Required
Addiction Practitioner Association Aotearoa New Zealand (dapaanz)
Estimated Time: 15 - 20 Hours Over 1 - 2 Months

We need someone with design prowess to layout our approximately 24pp magazine, the Addiction Standard. The Standard comes out three times a year (next issue is due out August 2018). This magazine is the addiction sector publication going out to practitioners and those working in addiction treatment. It is an important vehicle to inform and reinvigorate the addiction sector, for issues to be raised, controversy explored and the voices of people in recovery to be heard. We have an in-design template based on a flexible grid that can shift between 2-3 columns. All content and imagery will be supplied along with fonts, style sheets and guidelines. Specific deliverables Design and layout that reflects dapaanz's commitment to embracing the specific challenges found in addiction treatment and recovery in a topical, positive way.
Working location
Preferably wellington
Proposed project steps with time estimates
Receive fonts, style sheets, guidelines from dapaanz (July 2018)
Meet/communicate with editor (1 August 2018)
Receive all content from dapaanz (early August 2018)
Design and layout (10-15 hours)
First cut to dapaanz
Feedback from dapaanz
Final (2 hours)
What We Have In Place
---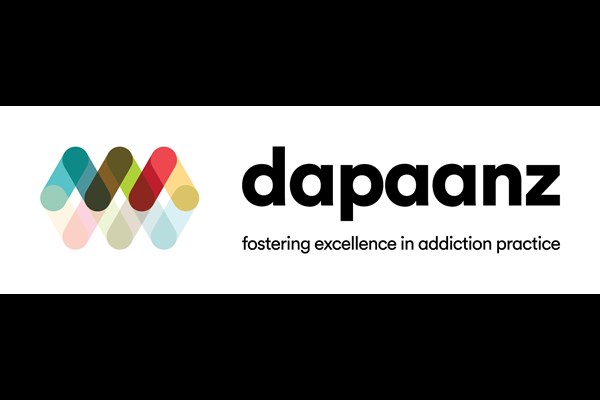 Addiction Practitioner Association Aotearoa New Zealand (dapaanz)
Health - Children
Health - Family
Men
Mental Health
Social Services
Women
Youth

Wellington
Mission
Our members are passionate about making a difference for individuals, whānau and communities affected by addiction. we are passionate about making a difference for our members.
What we Do
-We foster and maintain competent and ethical practice in addiction treatment -We ensure that addiction practitioners are the best they can be by providing professional development (PD) opportunities and monitoring PD through our endorsement and registration processes. -We advocate for the addiction workforce and those affected by addiction