Help us develop a pitch for our service design process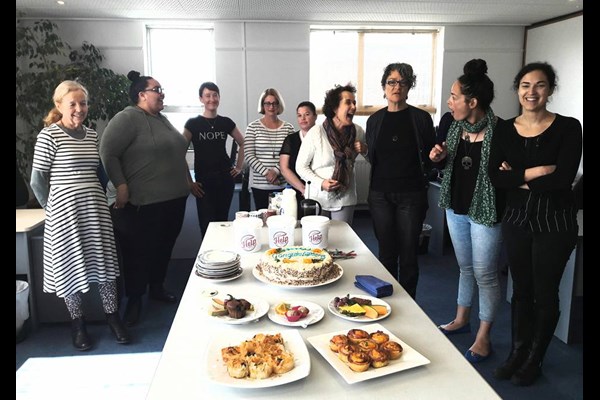 Help us develop a pitch for our service design process
Wellington Sexual Abuse HELP
Estimated Time: 25 - 30 Hours Over 4 - 8 Weeks

**No more applications please - currently reviewing our applicants** Wellington Sexual Abuse HELP is looking for assistance to scope up the terms of reference for a service review of our organisation. We need someone who can help facilitate this process and potentially offer tips on how to get more support. Having survived a serious financial crunch in the first half of 2018, we are looking now to THRIVE not just survive. As well as embarking on building our corporate fundraising strategy, we want to review our service so we can be the very best we can be, with the limited resources we have. The purpose of the review would be to improve clients' experience of our service. In the process we also want to: - bring in client voices - increase our transparency and individual and collective accountability - reduce staff workload - better support and manage HELP staff - be clear about our personnel and technology needs - improve our ability to tell our story using measurable data
Working location
Education House, 178 Willis St, Wellington. We also have an office in Porirua and we operate part time out of the Kapiti Women's Centre.
Proposed project steps with time estimates
Brief- Meet to discuss what we are trying to do (1 hour)
Reading and plan next steps (3-4 hours)
Write initial plan (2-3 hours)
Meet with HELP board- possible workshop incl prep (3-4 hours)
Hold facilitated meeting with staff incl prep (3-4 hours)
Produce draft (6- 8)
Review with board and staff (2-3)
Finalise (2-3 hours)
Send off plan to DIA to see if we can get a community intern to support us for the service review.
The steps are a guide and happy to outline plan/steps with volunteer(s)
What We Have In Place
A very motivated Chief Executive and Board, committed staff and alot of good policy in place.
We have already embarked on a strategy refresh and a review of the use of our client database.
We just need help scoping up the service review.
See our awesome website at www.wellingtonhelp.org.nz Thanks!
---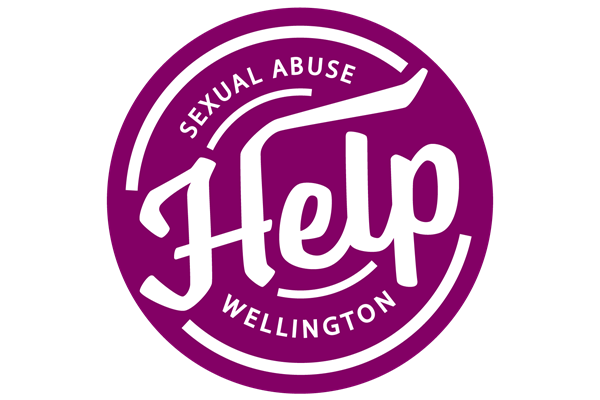 Wellington Sexual Abuse HELP
Violence Support

Wellington
Mission
Wellington Sexual Abuse HELP works with individuals, families and whanau and other support networks to raise awareness of sexual violence and reduce its impacts on our families, whanau and community.
What we Do
Wellington Sexual Abuse HELP provides a 24 hour crisis line, support and counselling services for anyone who has experienced rape or sexual abuse. We were established in 1985 in response to a growing community need for specialist sexual violence support services. Since then we have grown and evolved, expanding into Porirua in 2005, and in the last 2 years establishing a part time base in Kapiti. For more than 30 years we have provided a 24/7 crisis line and associated counselling and social work support. Our vision is to help achieve a world free from sexual violence.