Help us design our 'tear off map'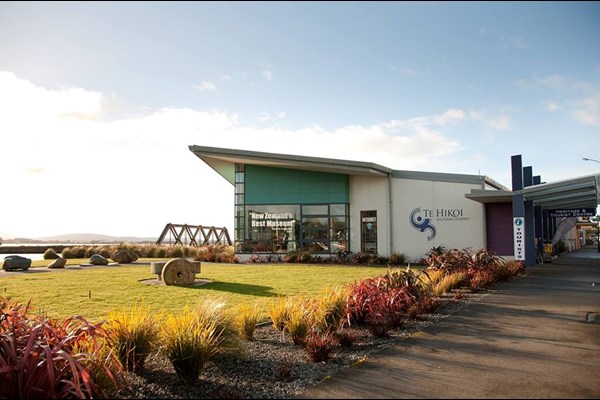 Help us design our 'tear off map'
Te Hikoi museum and information centre
Estimated Time: 5 - 10 Hours Over 1 - 4 Weeks

We need someone to help design our updated town tear off map (A3). The map for the front is being supplied by an illustrator. The reverse side is what we need help designing. It is to include information on walks, services and business listings (numbered to match numbers on the map). We are currently collecting the business listing information (around 15 businesses). We would like someone to supply the design as an electronic "in design" or "illustrator" design file, so we can insert the remaining details as they come to hand. We can supply a copy of what the front of the map looks like without the numbered businesses, and a scanned copy of a similar reverse side of a map we like the look of.
Working location
Anywhere
Proposed project steps with time estimates
1.Provide a scanned copy of our existing map, and an example of a map with listings we like. I can also email you a list of the content for the reverse side of the map (excluding all the business listings as we are still collecting these).
2. You design reverse side of the map, including sourcing logos for symbols needed, and
draft a design leaving space for our 15 business listings, and send it to us in an editable format, so we can finish completing the business details.

What We Have In Place
Scanned copies of existing map, samples of desired design, most content for the reverse side of the map (we will do the front side).
---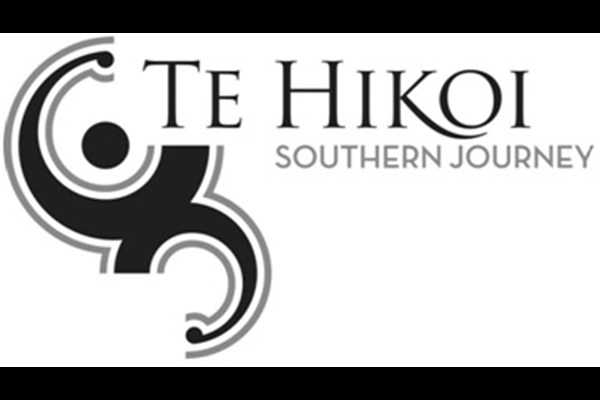 Te Hikoi museum and information centre
Accessibility
Arts and Culture
Children
Community Group
Education
Environment
Social Services

Southland
Mission
Provide the south's ultimate heritage attraction. We are actually in Riverton, Southland.
What we Do
We are a community initiative which has become one of the best museums in the country. We also have a information centre service, and provide office space for the local community newspaper and heritage researchers.