We need your communication skills!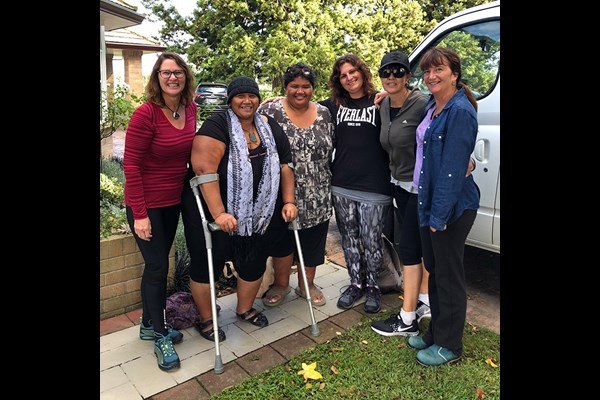 We need your communication skills!
Kia Puawai Limited
Estimated Time: 20 - 25 Hours Over 1 - 5 Weeks

Kia Puāwai's goal is to enable Everyday New Zealanders to access a simple and proven set of personalised 'optimal wellness practices'. We need your help, skills and enthusiasm to help deliver our message and highlight our work. We need a communications professional to develop the following: * A communications strategy and plan * Prepare 2-3 press releases Your help would make a huge difference to our organisation just to volunteer to help with an aspect of our request. We recognise that communication planning is essential for our organisation's growth.
Working location
Kia Puāwai is Hamilton based if your preference is an initial face-to-face meeting.
Proposed project steps with time estimates
Step one: Briefing and discussion on steps to working together (1 hour)
Step two: Materials and any relevant information supplied. (2-3 hours reading and preparing for next meeting)
Step two: Brainstorming session
The not for profit and volunteer to discuss the current state, future objectives and begin workshopping the communications plan content. (2 hours)
Step three: Completing communications strategy and plan (8-12 hours)
Step four: Discuss the draft (1 hour)
Step five: Feedback and finalising
Volunteer incorporates the feedback from the not for profit and updates the plan, and delivers this to the organisation (2 hours)
Step 6: Prepare 2 - 3 press releases (note we have a PR consultant prepared to push out the press releases - we simply need them written) - 4 hours

What We Have In Place
We have great ideas!
We have the people and skills to implement the communication plan.
---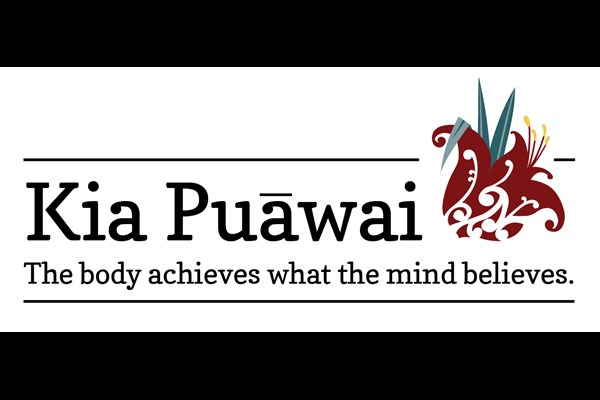 Kia Puawai Limited
Wellbeing

Hamilton
Mission
Many NZers are challenged by the social & intergenerational disadvantage of lifestyle diseases such as obesity & diabetes. Kia Puawai enables NZers to address their wellness by applying new thinking & advancing a relevant cultural conversation to a demographic that haven't prioritised their health.
What we Do
Kia Puawai offers a 13-week programme weighted approximately 60% Mind, 25% Nutrition and 15% Movement with a focus on moving the wellness dial, through simple, achievable and sustainable techniques and practices. We are not about diet or exercise. We are about an EDIT TO YOUR NORMAL with an 80/20 approach. We will take what you normally do and add and edit to enable a sustainable change to ensure you move the dial on your wellness.