Impactful writing skills needed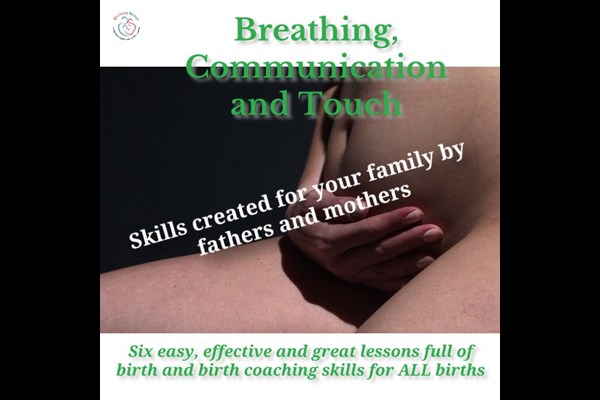 Impactful writing skills needed
Common Knowledge Trust
Estimated Time: 2 - 3 Hours Over 1 - 2 Days

Common Knowledge Trust are looking for volunteer to assist with editing and rephrasing a strategic alliance invitation to District Health Boards. If you can help us write an impactful invite and work on our existing draft we would appreciate your input!
Working location
online
Proposed project steps with time estimates
1) brief and Read draft of strategic alliance letter to all DHBs (30mins)
2) Rewrite letter (1 hour)
3) Perhaps revision (1 hour)
What We Have In Place
We have the draft written. The Director of our Trust has never written one before and would like some professional Input.
---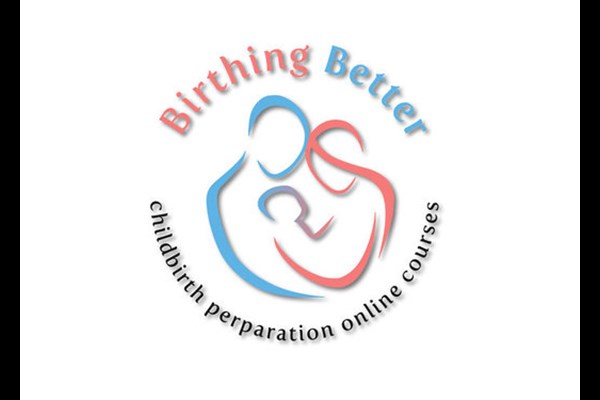 Common Knowledge Trust
Children
Education
Family Support
Health - Family
Maternal Health
Men
Parental Support
Women

Nelson
Mission
One branch of Common Knowledge Trust produces Birthing Better Childbirth Preparation Online Courses. Skills developed by families for families to self-learn for ALL births. Our goal is to grow a skilled birthing population so every family can use skills to work through their baby's birth journey.
What we Do
We produce 5 online courses on our website and fathers-to-be and mothers-to-be pregnancy academy courses on Udemy. We have been online since 2000 seeking to bring forward a new childbirth trend that encourages all expectant families to self-learn and use skills for their baby's birth.