Help us with our Digital Marketing Strategy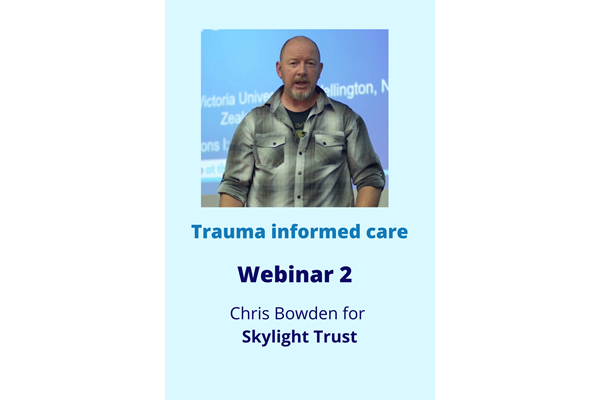 Help us with our Digital Marketing Strategy
Skylight Trust
Estimated Time: 10 - 20 Hours Over 1 - 2 Weeks

Hello, We're Skylight and we are in need of a digital marketing expert(s) ! Recently we have launched the new Resilience Hub. Part of the new resources we developed for the hub is a series of three amazing webinars by Dr Chris Bowden on trauma informed services. We need a seriously savvy marketing strategy to skyrocket the engagements and views for the webinars. If this sounds like you please apply- we really appreciate your contribution to our work.
Working location
We are based in Wellington - Level 3, 5-7 Vivian Street. Happy to work virtually
Proposed project steps with time estimates
Briefing with Skylight needs assessment -2 hours
Review the webinars and Skylight brand /social media - 3-4 hours
Develop strategy- 3-4 hours
Meeting with Skylight to review strategy 1-2 hours
Review and monitor
Please give a brief outline of your skills, why you interested in volunteering and a linkedin link if you have one!
What We Have In Place
We have developed three trauma informed webinars.
We have a network of partnered agencies and counsellors who we believe are our target audience for our webinars.
We are looking for new and exiting ways to engage the audience and increase views and engagement.
including views and uptake on evaluations.
https://www.skylight.org.nz/workshop-and-training/webinars

---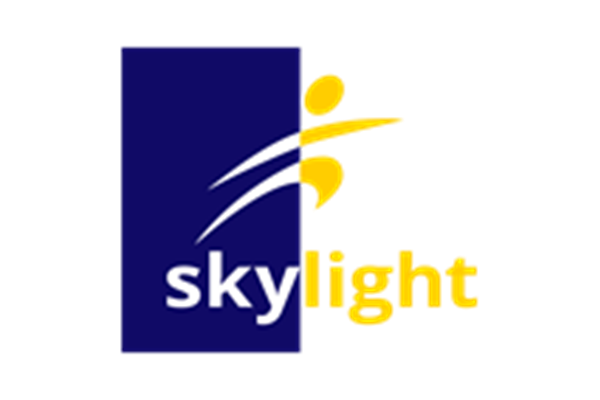 Skylight Trust
Community Group
Education
Family Support
Family Violence
Health - Children
Housing
Mental Health
Parental Support
Social Services
Wellbeing
Wellbeing - Children
Wellbeing - Older People
Youth

Wellington
Mission
Building resilient children, families, whanau, and communities
What we Do
Skylight is a national not-for-profit trust that enables children, young people, their families/whānau, and friends to navigate through times of trauma, loss, and grief by building resilience. We at Skylight have over twenty years' experience delivering counselling, support services, resilience education, professional development, and resources.