Test Plan for NZ's first Gender Dashboard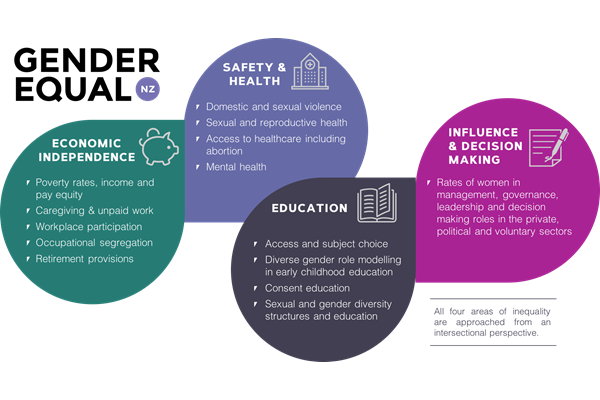 Test Plan for NZ's first Gender Dashboard
National Council of Women of New Zealand
Estimated Time: 8 - 8 Hours Over 1 - 5 Days

Gender Equal NZ led by the National Council of Women is looking for someone to help us write up a Test Plan for the minimum viable product stage of the Gender Dashboard. The Plan will cover, for example: - Accuracy - Transparency of sources and calculations - Validity of combining data points - Sufficient commentary about e.g. data quality The Gender Dashboard collects, collates and analyses data to build a shared understanding of the status of all women in Aotearoa New Zealand. We work with expert partners to illustrate key areas of inequality from an intersectional perspective. https://genderequal.nz/what-were-doing/dashboard/ Data sources are publicly available from Stats NZ and mostly other official data sources. (User acceptance testing is not covered by this part of the project).
Working location
We're located in Central Wellington and ideally you'd be able to come into the office during working ours, however we can be flexible around hours and location.
Proposed project steps with time estimates
Meet with Chief Storyteller for overview of Gender Dashboard and project (1 hour)
Workshop Test Plan (1 hours)
Write up Test Plan (2-3 hours)
Apply test plan to example story (2-3 hours)
Test plan will be reviewed by Gender Dashboard Steering Group.
What We Have In Place
---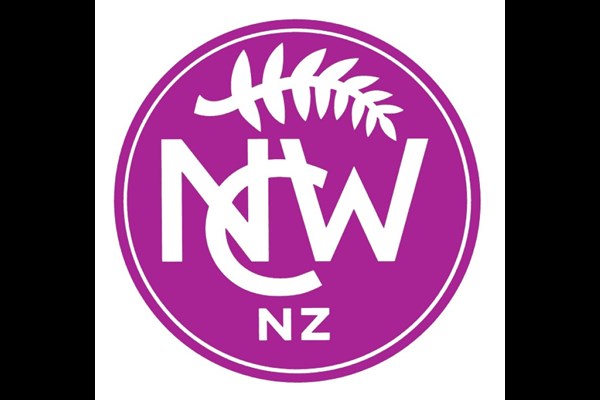 National Council of Women of New Zealand
Community Group
Wellbeing
Women

Wellington
Mission
By building understanding and driving action for gender equality, we enable New Zealanders to have the freedom and opportunity to determine their own future.
What we Do
NCWNZ makes a difference through its work to build a gender equal New Zealand. We are an umbrella organisation with a volunteer board and 21 branches nationwide. More than 290 organisations, as well as individuals, are members. Established in 1896, we have led or supported many initiatives that have benefited New Zealand communities.