Marketing Strategy Review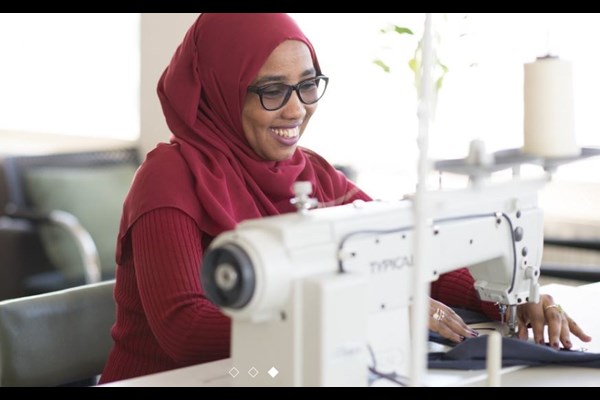 Marketing Strategy Review
Nisa
Estimated Time: 20 - 25 Hours Over 1 - 2 Months

We are looking for a thorough review of our current marketing strategies, with a focus on our digital marketing. The main deliverable will be a written report, and we expect the total time required to be 20-25 hours over 1-2 months. We would like a marketing analysis of our website, our social media accounts, our Mailchimp account and our paid advertising through Facebook/Instagram and Google Adwords. Nisa (a social enterprise) is a lingerie label that employs women from refugee backgrounds - our ongoing viability depends 100% on sales, which is why we need expert help with our marketing to provide us with guidance going forward. For most of our employees, working at Nisa is their very first job in New Zealand. Their language skills improve, along with their self-esteem and independence. They're providing for their families, and catching public transport for the first time. They're finding pride in their work, and gaining experience for potential future employment.
Working location
Ideally Wellington, but technically can be anywhere in NZ
Proposed project steps with time estimates
We will split our engagement with the volunteer into four sessions:
1) Info session about our brand, values and our marketing strategy (2 hours)
2) Brainstorming session with ideas for new campaigns (3 hours prep, 2 hour session)
3) Volunteer looks into our analytics to assess our website and marketing campaigns. Writes report identifying strengths and weaknesses, and suggesting opportunities (10 hours)
4) Volunteer provides report in draft form, which is then reviewed and resubmitted to volunteer for finishing touches. (1-2 hours)
What We Have In Place
---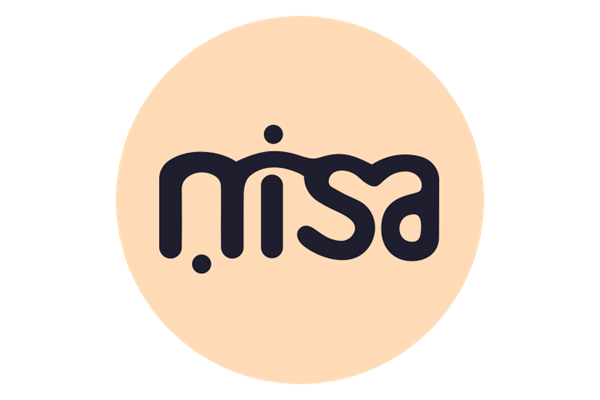 Nisa
Good Cause
Women

Wellington
Mission
Nisa exists to provide employment opportunities to women from refugee backgrounds
What we Do
Nisa is a lingerie label with heart. All of our garments are made in our Wellington studio by women from refugee backgrounds. Nisa means 'women' in Arabic, but to us it stands for sisterhood.