A Xero expert needed! To review and advise only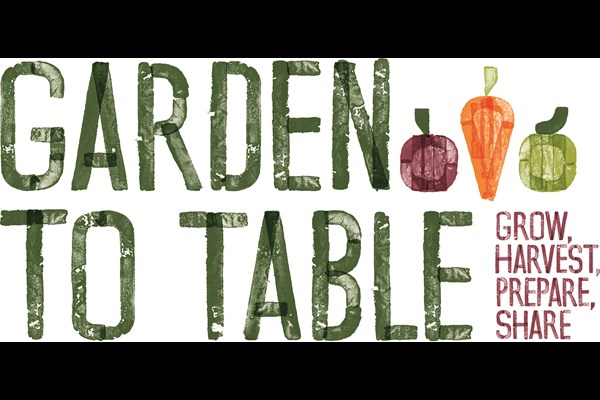 A Xero expert needed! To review and advise only
Garden to Table
Estimated Time: 2 - 4 Hours Over 2 - 3 Weeks

We need someone who is an expert/very experienced with Xero to review our Xero structure and offer suggestions for improvement. We're a small charity without in-house expertise, so need someone to help us develop the systems we need.
Working location
We're completely flexible and can work around your schedule, so nights and evenings are fine. We're happy to work virtually or, if during work hours, you can visit our office in Parnell, Auckland.
Proposed project steps with time estimates
To review our journalling processes and suggest improvements.
To suggest improvements to our invoicing processes, and how they align with journalling and income drawdowns.
What We Have In Place
We have been using Xero for 3 years.
---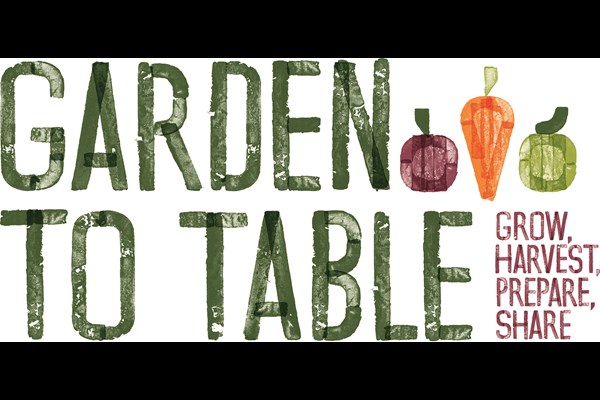 Garden to Table
Children
Education
Environment
Food
Good Cause
Health - Children
Health and Nutrition
Wellbeing - Children

Auckland
Mission
To collaborate with others to provide enjoyable food-based education to every child in New Zealand, developing a love of fresh food and building essential life skills now and into the future.
What we Do
We get kids to eat more veges. By choice! The Garden to Table programme is changing the way children approach and think about food. All around the country, we want to see children enthusiastically getting their hands dirty and learning how to grow, harvest, prepare and share fresh, seasonal food. Established in 2008, Garden to Table now works with thousands of primary-school-aged children all across New Zealand, helping them discover a love for fresh food and skills that will last a lifetime. The programme is curriculum-integrated and provides real-world learning opportunities, taking learning outside the classroom.