Legal documents for online Social Enterprise platform
Legal documents for online Social Enterprise platform
The Re-Creators
Estimated Time: 6 - 8 Hours Over 1 - 4 Weeks

The Re-Creators are developing a platform where upcycling artistans can centrally market and sell their goods for a living wage. There is a gap in the market where artists produce goods but find it hard to sell. The sit will promote environmental sustainability and local artists. The platform will need a number of legal agreements drafted including one with the artistans which will include details around quality control, shipping, returns etc.
Working location
Online and/or Auckland
Proposed project steps with time estimates
Brief (30mins to 1 hour)
Draft Artisans Agreement (Quality, Shipping, Returns, Payments) - 6-8 hours

What We Have In Place
I have draft ideas but this is not my area of expertise and hoping someone with experience can help with a template would make a huge difference..
---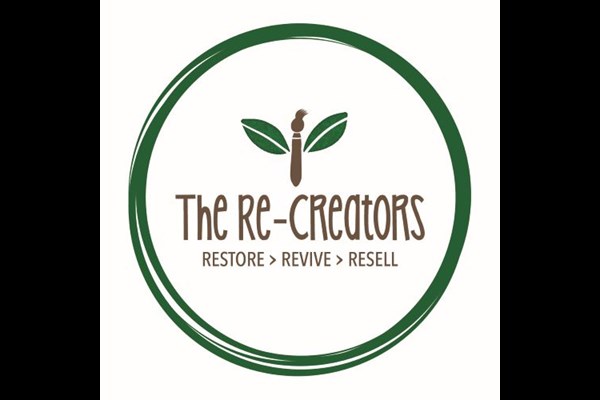 The Re-Creators
Economic Development
Environment
Financial Support

Auckland
Mission
The Re-Creators is a nationally branded website for selling upcycled goods which will support kiwi artisans, with an additional focus on those from a refugee background. Our mission is to offer sustainable products while providing a living wage.
What we Do
The Re-Creators provides upcycled sustainable purchasing options and make it easier for consumers to shop ethically. The Re-Creators will offer a wide range of goods that satisfy the need for clothes, home and garden décor, while also helping the environment.