Legal documents for Social Enterprise collective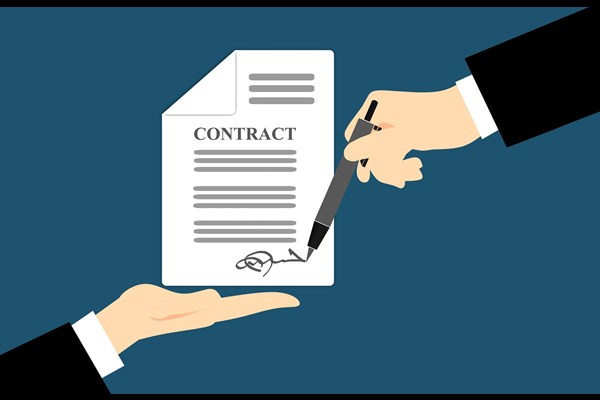 Legal documents for Social Enterprise collective
The Re-Creators
Estimated Time: 3 - 4 Hours Over 1 - 4 Weeks

The Re-Creators have developed a platform where upcycling artistans can centrally market and sell their goods for a living wage and while also developing a range of workshops on upcyling. The idea is to promote environmental sustainability and local artists. We will need a number of contracts drafted for our workshop contractors. If you have contract knowledge we would really like to have your expertise for a few hours.
Working location
Online and/or Auckland
Proposed project steps with time estimates
Brief (30mins to 1 hour)
Draft contract for workshop contractors
Review, discuss and close off

What We Have In Place
The ReCreators will organise workshops in the community and delegate these to ReCreator artisans. We would like a contract for this
---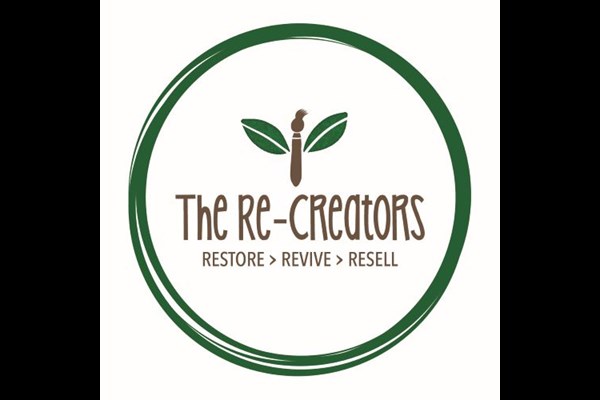 The Re-Creators
Economic Development
Environment
Financial Support

Auckland
Mission
The Re-Creators is a nationally branded website for selling upcycled goods which will support kiwi artisans, with an additional focus on those from a refugee background. Our mission is to offer sustainable products while providing a living wage.
What we Do
The Re-Creators provides upcycled sustainable purchasing options and make it easier for consumers to shop ethically. The Re-Creators will offer a wide range of goods that satisfy the need for clothes, home and garden décor, while also helping the environment.