We need your strategic skills for our start-up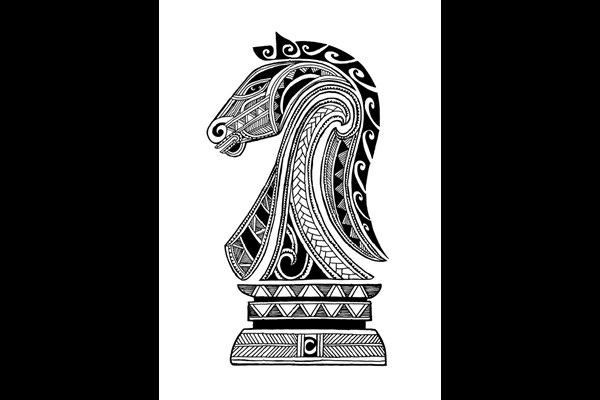 We need your strategic skills for our start-up
The Dark Horse Foundation
Estimated Time: 25 - 30 Hours Over 2 - 4 Weeks

The Dark Horse Foundation is a brand new non-profit that aims to promote chess as a social good and increase participation rates in all levels of society in Aotearoa New Zealand. We need guidance as we recruit our board of trustees and to help put good governance practices into place. We also need assistance with strategic planning for our initial growth. We are seeking a volunteer with experience of creating and analysing strategic or business plans
Working location
Flexible
Proposed project steps with time estimates
Brief (1 hour)
Create an information document for our trustees so they know their role and responsibilities. (2-3 hour)
Give guidance in creating a good governance model to follow. (2-3 hours)
Next step when board in place
A Strategic planning session delivering a plan, clarifying mission statement, vision and goals. (20 hours approx to including prep reading, workshop and drafting plan and recommendations)
Timeframes are a best estimate.
What We Have In Place
We have one trustee secured - Gisborne Mayor Meng Foon.
We have our charitable registration complete.
We have an initial web presence almost ready.
We have strong support from key figures in the NZ chess community.
We have an outline of our vision/mission/purpose.
---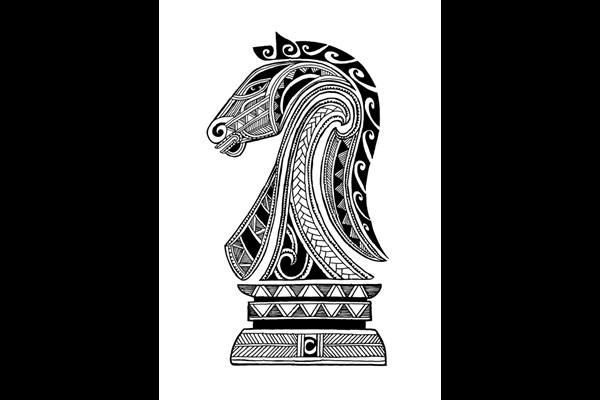 The Dark Horse Foundation
Arts and Culture
Children
Community Group
Disability
Economic Development
Education
Elderly
Good Cause
Health - Elders
Mental Health
Social Services
Vision
Wellbeing - Children
Youth

Wellington
Mission
Our mission is to promote chess as a catalyst for positive social change in Aotearoa New Zealand and to increase participation through all levels of society. We believe chess is a powerful tool for learning and for connecting people in an increasingly disconnected world.
What we Do
We provide equipment,coaching and training across our communities and we work to inspire Kiwis to see chess as a valuable tool for education, personal development and improved mental well-being.