We need your HR expertise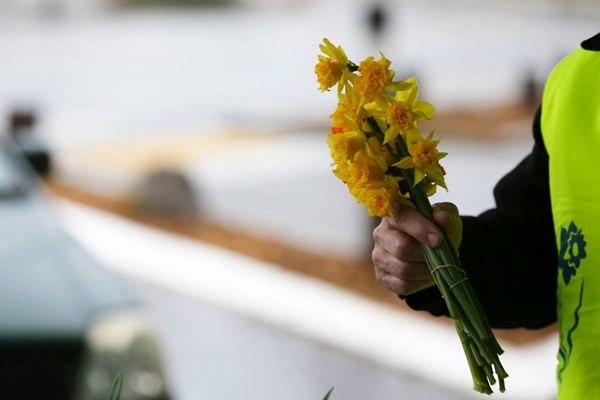 We need your HR expertise
Cancer Society of New Zealand Inc.
Estimated Time: 1 - 2 Hours Over 1 - 2 Days

We're updating our volunteer role descriptions and want to get it right so that our roles appeal to potential volunteer as well are on clear on what to expect. It would be great if someone with HR experience can provide some guidance and could help us setting up a template that we can populate for various roles and opportunities.
Working location
Virtual or Wellington
Proposed project steps with time estimates
One teleconference or face to face meeting
Review our existing template and advise on suggest improvements
(1 to 2 hours in total)
What We Have In Place
We already have a draft template but like to ensure it's fit for purpose.
---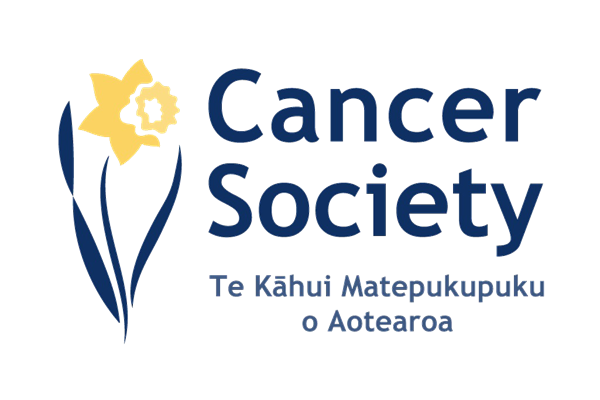 Cancer Society of New Zealand Inc.
Health

New Zealand wide
Mission
To reduce the incidence and impact of cancer.
What we Do
At Cancer Society, we know how a cancer diagnosis can affect every aspect of someone's life and we are here to help anyone affected by cancer. Cancer Society can organise transport to medical appointments, or provide accommodation. Our specialist nurses can support people through treatment and answer any questions. We also find vital cancer research and actively promote healthy environments so that it's easier to live a health lifestyle.