We are looking for skilled writers to tell our stories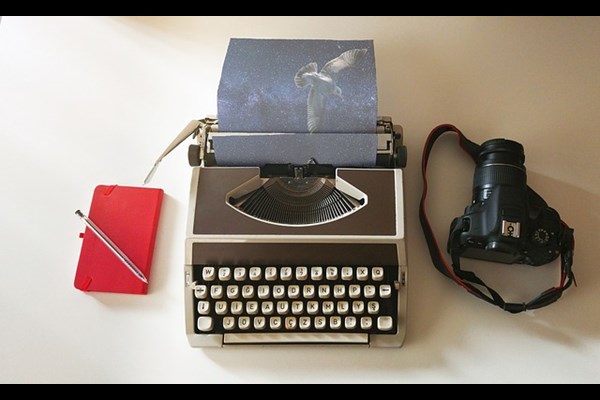 We are looking for skilled writers to tell our stories
Cancer Society - Wellington Division
Estimated Time: 3 - 5 Hours Over 1 - 3 Months

We are seeking a volunteer with great writing skills who can help us capture stories of our volunteers. People who choose to volunteer for the Cancer Society have a rich and interesting story to tell around what makes them want to volunteer for us, what are their drivers for volunteering and what they get out of it. We feel it is important to capture these stories to acknowledge the person and to showcase what volunteers in your local community do. The work of volunteers is not promoted as much as it can be and with this role we hope to do this more deliberately and share well written and engaging stories of Cancer Society Volunteers.
Working location
Variable and Flexible
Proposed project steps with time estimates
Brief (include how to identify volunteers, communications channels, length of stories) (30mins - 1 hour)
Plan time to be interview with participating volunteers, request a photograph to go with each story and write up story (3-4 hours per story)
Draft reviewed by volunteer and manager of volunteering)
Final edits (30 mins to hour)
We would like a number of stories, either as one of or ongoing and could have more than one volunteer. Its up to you how much time you would like to commit and happy to work around your availability. We estimate it takes 3- 5 hours per story.
What We Have In Place
---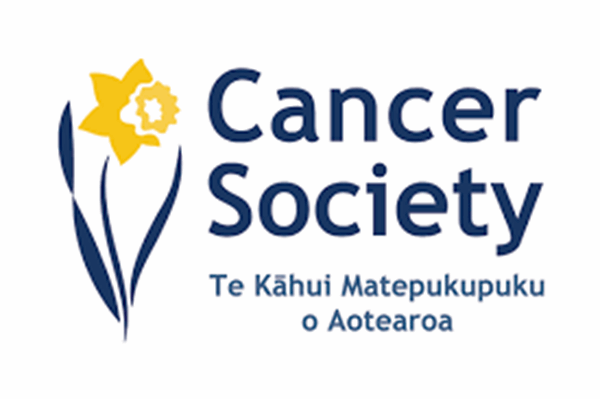 Cancer Society - Wellington Division
Disease & Medical Research

Wellington
Mission
The Cancer Society's mission is to improve community wellbeing by reducing the incidence and impact of cancer.
What we Do
Health Promotion & Education Support and Information Research Fundraising