Graphic Designer with a passion for Auckland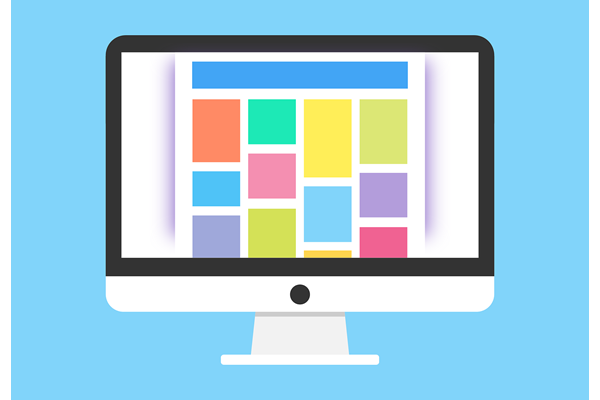 Graphic Designer with a passion for Auckland
Committee for Auckland
Estimated Time: 14 - 16 Hours Over 2 - 4 Weeks

We are looking for a creative designer with a love of Auckland, a heart for democratic engagement and a vision for a better Future Auckland. Our ideal candidate will possess up-to-date graphic design skills to provide design solutions with high visual impact for our new WordPress website and various print media. If you love the Committee for Auckland's vision and mission, please apply and lead our website into a bold new era of inclusion and diversity.
Working location
You will also have the option of joining us in our office space on Pitt Street, Auckland CBD.
Proposed project steps with time estimates
Brief (1 hour)
Develop draft website design concepts, graphics and layouts: 7 - 8 hours
Obtain approval of concept by submitting rough layout for approval to Executive Director and Board co-chairs: 1 hours
Finalise agreed draft concept and assist with implementing design into our WordPress website/work with developer: 4 - 5 hours
What We Have In Place
Wordpress template design with copy provided.
We a have a web developer working on the website.
Logo
---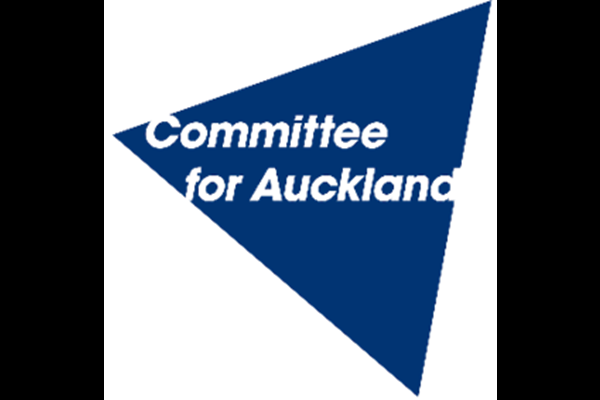 Committee for Auckland
Arts and Culture
Community Group
Economic Development
Environment
Vision

Auckland
Mission
A better Auckland future through diverse engagement and thoughtful influence.
What we Do
Committee for Auckland exists to lead the drive to fulfil Auckland's potential and find the ways to deliver on the opportunity for Auckland, and Aucklanders, on the global stage and as our chosen home to live, work and play.