Team Event Volunteering: Wellington Night Shelter Street Appeal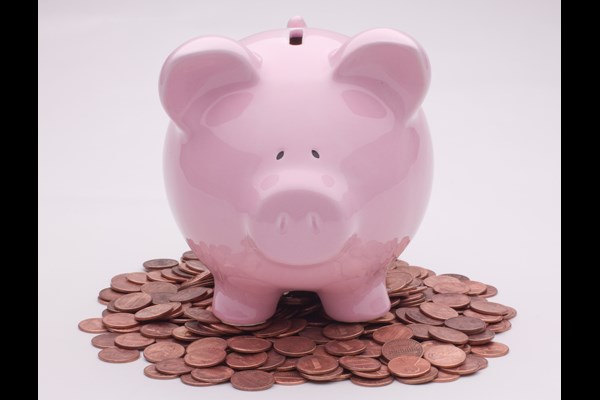 Team Event Volunteering: Wellington Night Shelter Street Appeal
Wellington Night Shelter
Estimated Time: 1 - 4 Hours Over 1 - 1 Days

This year the Wellington Night Shelter will be running our first ever street appeal. We rely heavily on fundraising in order to provide our services and last financial year more than 300 men accessed our services and facilities. We would love teams to help us during our street appeal. We are currently looking for teams of volunteers to collect during the day on Friday, December 14th. If you can spare an hour or 2 we would really appreciate your help
Working location
Wellington CBD and surrounds. We have a number of locations to choose from.
Proposed project steps with time estimates
1) After you have applied you will be given instructions you need
2) Turn up to your scheduled shift and spread the Christmas spirit by shaking a bucket for a few hours
3) Celebrate yourselves for being an awesome volunteer and helping the Wellington Night Shelter to provide accommodation and support services for men experiencing homelessness.
What We Have In Place
We have an amazing Community Fundraiser Coordinator, Mel, who can help place your team
We will provide the buckets, bibs, stickers and any relevant information you need about the services provided by the Wellington Night Shelter to men experiencing homelessness.
If you cannot volunteer we are also encouraging workplaces to consider hosting fundraising activities during our appeal week. Ideas include sausage sizzles, Christmas party collections, raffles, movie nights and collection tins. We can provide some more suggestions and info on how to make these ideas happen. If you are able to help us fundraise in other ways, please contact Mel at Mel@WellingtonNightShelter.org.nz
---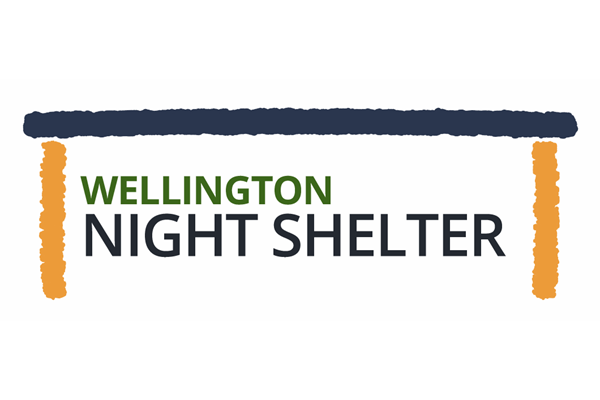 Wellington Night Shelter
Homelessness

Wellington
Mission
To provide quality accommodation and person-centered support for men experiencing homelessness in the Wellington region.
What we Do
Wellington Night Shelter provides crisis and transitional housing for men experiencing homelessness and supports them in their journey towards obtaining safe, sustainable housing solutions. The Wellington Night Shelter is open 365 days a year. Our crisis services include a bed for the night, shower and laundry facilities and access to hot drinks and where possible, light food via community donations. We are a first point of contact for men experiencing homelessness and at the very least, we offer a good night's rest and a chance to start the self-care process again. Our transitional accommodation provides a single room, and semi-independent living with shared facilities, for approximately 3 months. Guests have access to a social worker and individualized support interventions to help them rebuild their life-skills in preparation for moving back into long-term housing, usually working in conjunction with other support agencies.