Develop our marketing strategy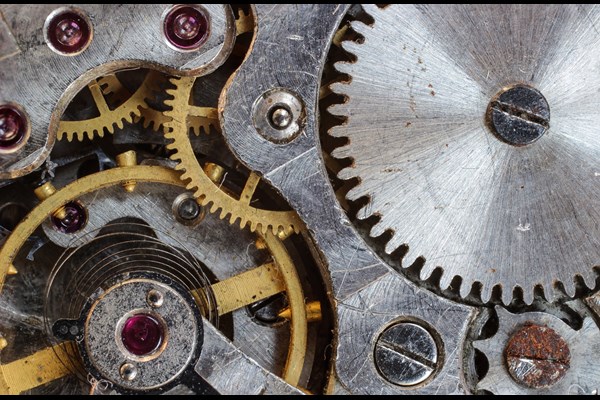 Develop our marketing strategy
The Re-Creators
Estimated Time: 10 - 14 Hours Over 1 - 2 Weeks

The Re-Creators launched its website at the end of November (www.therecreators.co.nz). The Re-Creators is a social enterprise combining waste minimisation with income and employment opportunities for local upcyclers. The website is a basic prototype with 10 upcycler profiles and a small sample range of products and allows us to test the market. I would appreciate a professional marketer with experience of digital marketing to help develop a Marketing Strategy for the next 12 months to ensure this social enterprise is a success. This Upcycle Collective platform has a number of positive social and environmental objectives: • A dedicated platform to collectively brand, market and sell upcycled sustainable products • Encourage consumers to shop upcycled rather than new • Advise our upcyclers to price their products taking into account the Living Wage • Ensure there is a multicultural mix that is representative of our multicultural nation • Divert waste from landfill
Working location
Auckland based but happy to work via video conference if required
Proposed project steps with time estimates
Step one: Initial meeting to discuss the mission of The Re-Creators. (1 hour)
Step 2: Session to brainstorm and work out ideas. I would like to dig deeper and map how to meet each requirement through a marketing strategy ie consumer awareness, targeting upcyclers to join, linking products to target customers (3-4 hour including prep)
Step 3 Draft of Marketing Strategy (2-3 hours)
Step 4 Outline Marketing Strategy Overview and finalise
I would like to map strategy down to operational applications such as SEO, Facebook, Linked IN and Instagram (3- 4 hours)

What We Have In Place
The Re-Creators has a website and accounts for Facebook, Instagram, Twitter and a personal Linked In page. Pinterest has yet to be established.
You will be working closely with the founder - my background is not in marketing and I would greatly appreciate any advice
---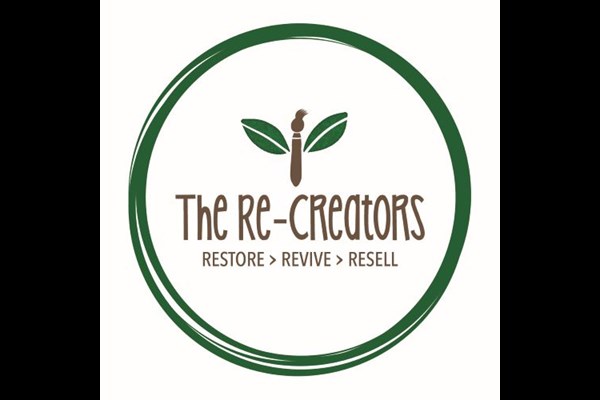 The Re-Creators
Economic Development
Environment
Financial Support

Auckland
Mission
The Re-Creators is a nationally branded website for selling upcycled goods which will support kiwi artisans, with an additional focus on those from a refugee background. Our mission is to offer sustainable products while providing a living wage.
What we Do
The Re-Creators provides upcycled sustainable purchasing options and make it easier for consumers to shop ethically. The Re-Creators will offer a wide range of goods that satisfy the need for clothes, home and garden décor, while also helping the environment.