Photography for new Upcycle Platform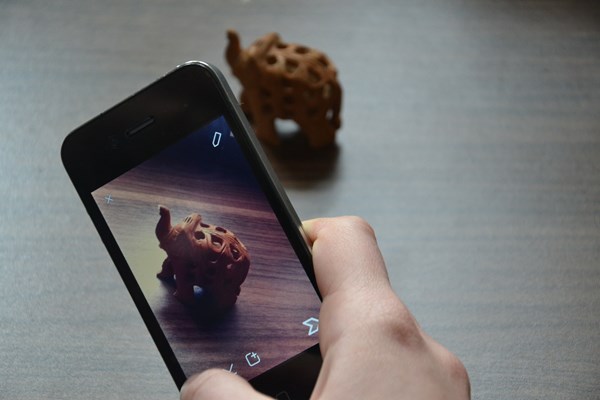 Photography for new Upcycle Platform
The Re-Creators
Estimated Time: 9 - 14 Hours Over 1 - 4 Weeks

The Recreaters Upcycle platform has been recently launched and photos are very important to showcase the upcycled products. Artisans take photos of their own products to upload on the platform. We are seeking a volunteer photographer to either help us take some professional photos of products, demonstrate how to take photos using a an iphone/mobile or/and help develop a one pager 'how to' to share with our artisans coming onboard. We want to improve the quality of the photos. You would make a huge difference to help us showcase products using a more consistent and professional approach It should be noted that my current 10 upcyclers all live in different locations around Auckland so ideally an Auckland based photographer would be preferable. .
Working location
All my current upcyclers are based in Auckland but in the future they would be all over the country therefore why a resource would be beneficial.
Proposed project steps with time estimates
Step 1 Brief 30mins- 1 hour
Potential plan
- could have a workshop for artisans/ founder to show how to take photos (Prep and delivery 3-4 hours)
- take professional photos for website (4-6 hours include post production)
- develop a one page 'how to' fro artisans to take photos of products (1-2 hours)
What We Have In Place
---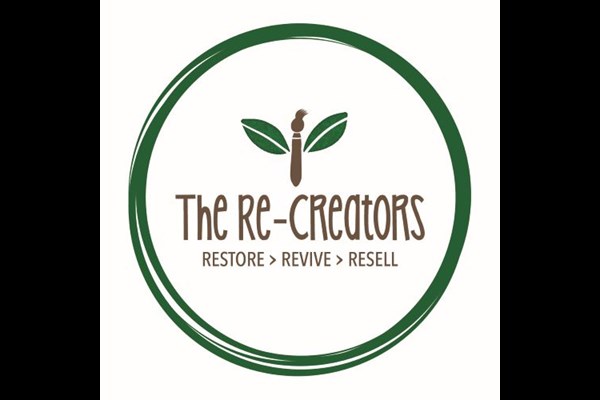 The Re-Creators
Economic Development
Environment
Financial Support

Auckland
Mission
The ReCreators is a Social Enterprise based in Auckland, New Zealand, which promotes Upcycling either through purchasing products pre-made, custom-made or by learning to do it yourself (DIY) through workshops.
What we Do
We are a diverse and talented group of upcycling artisans promoting creativity, mindful making and sustainability. We offer various upcycling workshops for children, adults and corporates, as well as an online store.