Videography for a new Upcycle Platform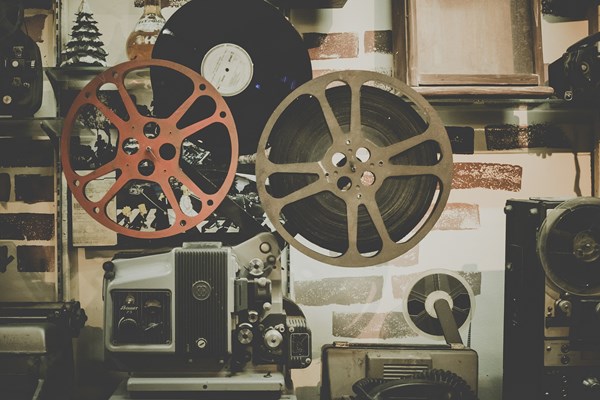 Videography for a new Upcycle Platform
The Re-Creators
Estimated Time: 2 - 3 Days Over 1 - 6 Weeks

We would love to create a short promotional video explaining The Re-Creators business mission and practical examples of how it works. The Re-Creators website www.therecreators.co.nz, is a social enterprise combining waste minimisation with income and employment opportunities for local upcyclers. The video would include practical examples of how the platform works behind the scenes, interviewing upcyclers and the founder all currently living in the Auckland region. We would be happy for you or a small team to use your creative flair and direction to storyboard and create a catchy video for use on our website, social media and other promotional work.
Working location
Auckland. The founder is based in Waitakere Township but upcyclers are based in Massey, Ranui, West Harbour, Westmere, Glenfield, Titirangi, Waiheke and Mt Roskill.
Proposed project steps with time estimates
Project plan and storyboard
Create timetable for shooting in conjunction with above and shot scenes
Editing and first cut
Finalising
We anticipate shooting and editing would take 2-3 days

What We Have In Place
We have been using Facebook and Instagram movies to promote artists and the business concept.
Lots of enthusiasm
---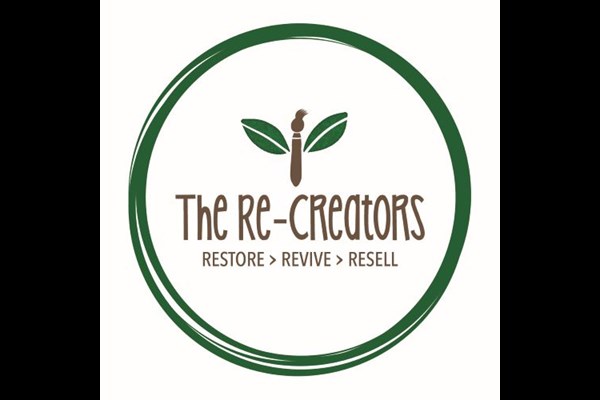 The Re-Creators
Economic Development
Environment
Financial Support

Auckland
Mission
The Re-Creators is a nationally branded website for selling upcycled goods which will support kiwi artisans, with an additional focus on those from a refugee background. Our mission is to offer sustainable products while providing a living wage.
What we Do
The Re-Creators provides upcycled sustainable purchasing options and make it easier for consumers to shop ethically. The Re-Creators will offer a wide range of goods that satisfy the need for clothes, home and garden décor, while also helping the environment.