Help us produce a podcast "For Auckland"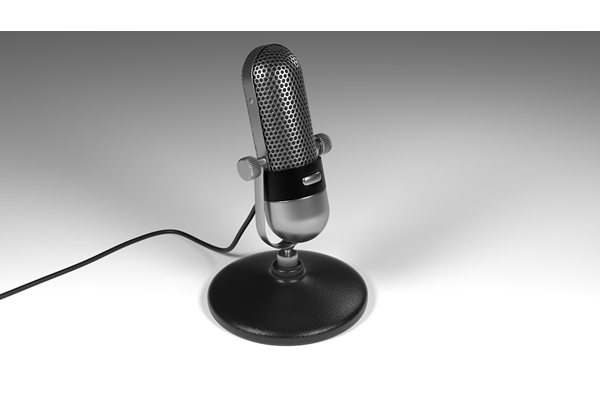 Help us produce a podcast "For Auckland"
Committee for Auckland
Estimated Time: 6 - 10 Hours Over 1 - 3 Days

We are a charity that is all about creating a better Auckland for ALL. We've some great people to interview, terrific projects to talk about and we need someone with the skill to edit our audio into 20 minute podcasts. Is that you? For Auckland is a podcast about making a better Auckland for ALL. Now and future. Great people doing great stuff for our city feature For Auckland, and experts passionate on issues that matter to our city give us a look inside their brilliant minds.
Working location
We are based in Auckland, Pitt St near K' rd so you can come in here or you can work your magic anywhere you like.
Proposed project steps with time estimates
Brief overview (30 mins)
Edit by cutting top and bottom of the interviews. We've three interviews completed recorded on a ZOOMH4N and in garageband.
Teach our exec director and interviewer how to do so, and we'd be stoked and you would be doing a terrific thing For Auckland.
What We Have In Place
Interviews recorded, more to come if you were interested!
Recording equipment and lots of enthusiasm.
---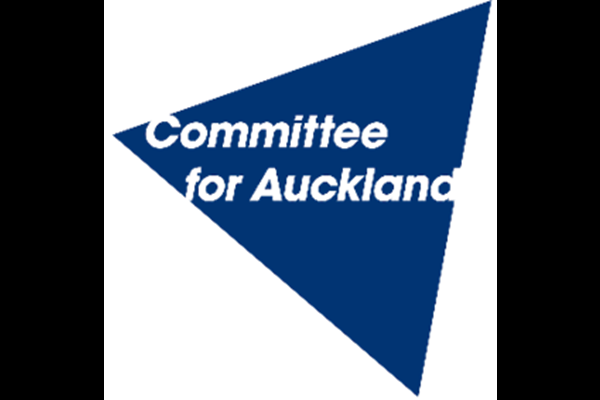 Committee for Auckland
Arts and Culture
Community Group
Economic Development
Environment
Vision

Auckland
Mission
A better Auckland future through diverse engagement and thoughtful influence.
What we Do
Committee for Auckland exists to lead the drive to fulfil Auckland's potential and find the ways to deliver on the opportunity for Auckland, and Aucklanders, on the global stage and as our chosen home to live, work and play.