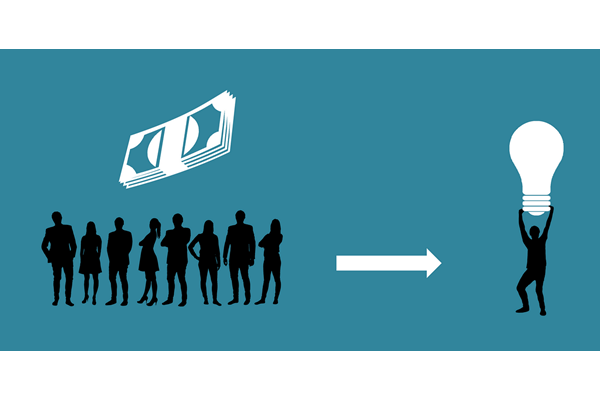 Crowdfunding Guru
Karori Community Hall Trust
Estimated Time: 4 - 10 Hours Over 1 - 3 Weeks

We are actively fundraising for the fit out of the Karori Event Centre a multi purpose centre for the community. The build phase has been completed but we now need to raise funds for the fit out. One of our fundraising strategies is to run a crowdfunding campaign for the fit out and another fund to equip the Event Centre for eSport. We really need some guidance on how to run a successful crowdfunding campaign. if you have been involved in crowdfunding or have experience in marketing we would really appreciate your advice
Working location
Location and work hours are flexible - following an initial face to face meeting we would anticipate this work can be done online and over phone calls at a time that suits. We are keen to get this moving as soon as possible.
Proposed project steps with time estimates
It's hard to estimate how much time will be required for this project. We are quite flexible but anticipate the steps would be.
Initial meeting as soon as practicable to provide give more details about this project. (1-2 hours)
Review of current marketing/crowdfunding campaign set up (1-2 hours)
Proposal with recommendations (2 hours)
Implementation of recommendations (to be discussed on your availability to assist)
What We Have In Place
---
Karori Community Hall Trust
Community Group

Wellington
Mission
Our vision is to create, equip and manage, a modern future proofed multi-purpose events centre that will make Karori a more vibrant place to live and visit, now and into the future. A place where people of all ages feel a sense of connection with those around them.
What we Do
Designed by Shand Shelton, specialists in theatre restoration, construction and design, the Karori Event Centre will offer exciting opportunities to attract new events and greatly increase the number and range of activities we can hold locally and in the wider Wellington region. When the fit-out is completed, we will have an event centre that can be used for music and dance performance, exhibitions, public meetings or special occasions. In addition to community group activities there are commercial opportunities such as conferences as well the chance to be the first e-game capable venue in the Wellington region. The Trust are currently working to secure all funding for the Fit Out before commencing on this final phase of construction.