Learning and Development Content Advisors needed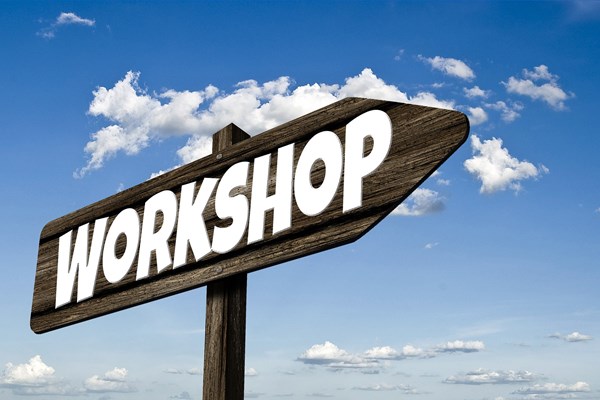 Learning and Development Content Advisors needed
The Re-Creators
Estimated Time: 3 - 4 Hours Over 1 - 2 Weeks

The Re-Creators are keen to provide community and corporate workshops around upcycling and sustainability. We are looking to develop practical examples using team building in a fun but educational way. We would like to explore our ideas with professional learning and development volunteers to assist the Re-Creators shape relevant and professional workshops.
Working location
Auckland
Proposed project steps with time estimates
Meet to brief and plan
Develop ideas and workshop content
Review wording and adjust through discussion
Map out plan of action for delivery
Finalise content and delivery plan
Estimated time between 3 and 4 hours
What We Have In Place
Outline of ideas
Research into sustainable physchology
Team members who have the capability and experience to facilitate workshops
An upcycling mentor programme to help coach others for future facilitation
Networking relationships with zero waste groups, maker spaces and local community organisations.
---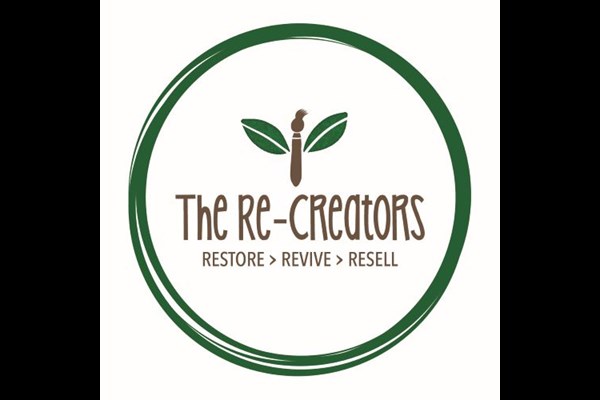 The Re-Creators
Economic Development
Environment
Financial Support

Auckland
Mission
The ReCreators is a Social Enterprise based in Auckland, New Zealand, which promotes Upcycling either through purchasing products pre-made, custom-made or by learning to do it yourself (DIY) through workshops.
What we Do
We are a diverse and talented group of upcycling artisans promoting creativity, mindful making and sustainability. We offer various upcycling workshops for children, adults and corporates, as well as an online store.