Your accounting skills are much needed!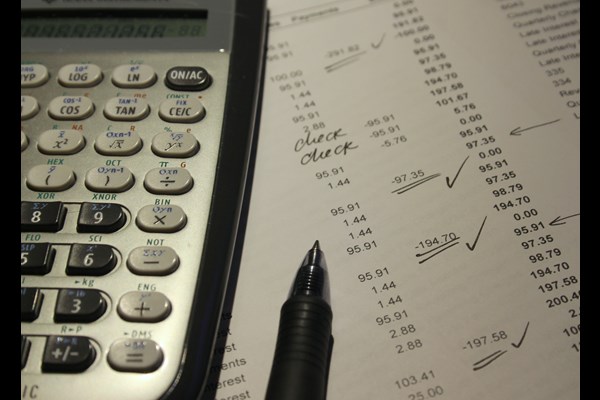 Your accounting skills are much needed!
Soulfood What's Cooking Whangarei
Estimated Time: 10 - 15 Hours Over

Soulfoods Whats Cooking Whangarei offer free meals to those in need every Monday and Friday. We have operated for over 5 year. We are looking for someone to help us with our year end accounts and the meet our reporting requirements as a charity. Our income and expenditure is relatively low but need someone savvy with accounts to help get them into shape so we can continue with our aim of providing meals to the homeless and hungry. We need to have everything completed and submitted to Charities services by the end of Feb. Your immediate help would be very much appreciated.
Working location
Virtual-we are happy to work online
Proposed project steps with time estimates
As this is our first year reporting we are unsure of the timescales.
We can give you all the financial information you need to prepare our accounts as well as information for our service performance requirements. We anticipate that it will take between 10 to 15 hours of your time.
It would be great to have your advice to make our systems better.
What We Have In Place
---
Soulfood What's Cooking Whangarei
Community Group
Food
Health
Homelessness

Whangarei
Mission
To feed anyone in need
What we Do
We feed the homeless and hungry every Monday and Friday night in Whangarei