Seeking a health and safety guru!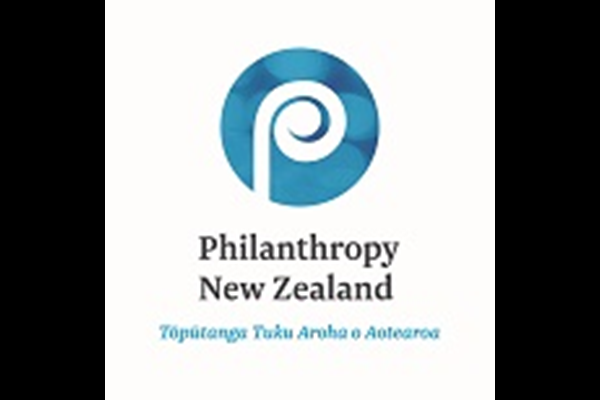 Seeking a health and safety guru!
Philanthropy New Zealand
Estimated Time: 7 - 8 Hours Over 2 - 4 Weeks

We're after someone who knows their way around health and safety to review our health and safety policy and our practices underneath it.
Working location
Given the nature of the assignment it would be great if you could come a least once to our office on the Terrace in Wellington to suss out our environment. But other work can be done remotely.
Proposed project steps with time estimates
We're asking that the volunteer:
- reads information we send about our organisation, and our health and safety policy and practices (one hour)
- attends an initial meeting where we brief them and they ask questions (one hour)
- reviews our policy and practices and then may come back to us with further questions (two hours)
- makes recommendations on any changes (two hours)
- attends a meeting to discuss their recommendations (one hour).
What We Have In Place
We have a health and safety policy - but we want an knowledgeable and fresh set of eyes over it.
We have practices underneath the policy to give effect, including a risk matrix and reporting to the Board.
We are tenants in a co-working space so we adhere to wider health and safety policy and practice.
We would make the above information available to the volunteer.
---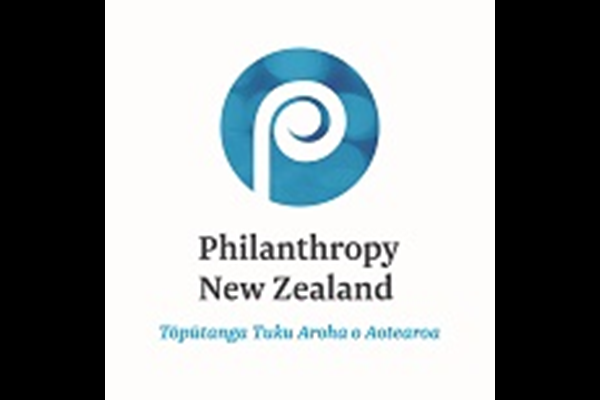 Philanthropy New Zealand
Accessibility
Animals
Arts and Culture
Children
Civil Rights
Community Group
Disability
Disaster Relief
Disease & Medical Research
Economic Development
Education
Elderly
Environment
Family Support
Family Violence
Financial Support
Food
Good Cause
Health
Health - Children
Health - Elders
Health - Family
Health and Nutrition
Homelessness
Housing
International Aid
Justice and Legal Services
LGBT
Maternal Health
Men
Mental Health
Parental Support
Resource Recovery
Social Services
Sport
Violence Prevention
Violence Support
Vision
Wellbeing
Wellbeing - Children
Wellbeing - Older People
Women
Youth

Wellington
Mission
Our vision is for a thoughtfully generous Aotearoa/New Zealand.Our mission is to inspire more philanthropy and support better (more effective) philanthropy. Philanthropy improves lives, transforms environments and builds resilient communities. It makes NZ a better place.
What we Do
Philanthropy New Zealand is the peak body representing and supporting philanthropy and grantmaking in Aotearoa New Zealand. Our members include trusts, foundations, community groups, individuals, investors, local government and iwi. As the hub of philanthropy in New Zealand, we facilitate collaboration and offer practical guidance for anyone with an interest in giving to make the world a better place.