Superstar event planner needed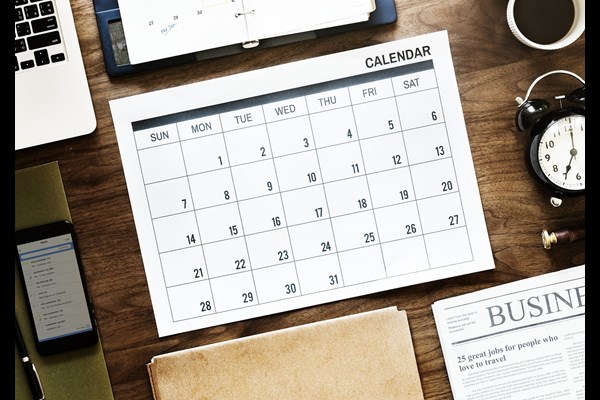 Superstar event planner needed
ChangeMakers Resettlement Forum
Estimated Time: 15 - 30 Hours Over 4 - 6 Weeks

We are planning our annual fundraising event, which will take place in April, and need a superstar event planner to help us with the preparations. A volunteer would be working with our team with this event but would love your great organisational skills, ideas and enthusiasm to make this a great event.
Working location
From home or our office in the Wellington CBD - it would be great to have a volunteer who is based in the Wellington area. We can work flexibility with the volunteer around availability.
Proposed project steps with time estimates
All of the steps below will be done in collaboration with CRF management and staff.
1. Meet with ChangeMakers management to discuss plans for event (1-2 hours)
2. Research and book venue (3-5 hours)
3. Research and book catering (2-3 hours)
4. Research and book entertainment (5-7 hours)
5. Create guest list and invitations (3-4 hours)
6. Draft a run sheet for the event and delegate tasks (2-3 hours)
What We Have In Place
We have volunteers, staff and management to help. We already have ideas about venues, catering, guests and entertainment.
---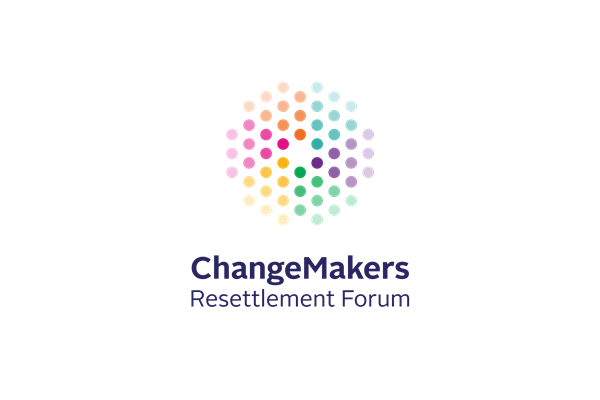 ChangeMakers Resettlement Forum
Social Services

Wellington
Mission
We work with refugee-background communities and others to ensure that people from refugee-backgrounds reach their potential and are supported to contribute to their own and the wider community.
What we Do
We work towards that vision through community development, research, and advocacy activities.