Poster design for eye health event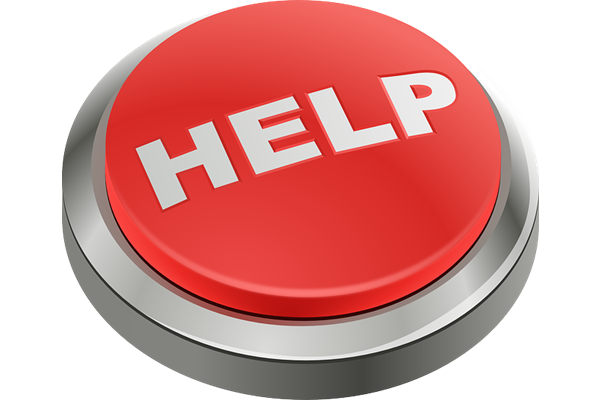 Poster design for eye health event
Auckland Medical Research Foundation
Estimated Time: 4 - 8 Hours Over 1 - 10 Days

We need an eye-catching poster design that can be printed on A4 or A3 size to be printed out and posted out to interested groups or tacked up on bulletin boards. We only host a few events a year so it's really important we get interested people to come along to connect with us. We want to show them the value of their donations and how medical research can help them and their families.
Working location
Virtual
Proposed project steps with time estimates
Step one: Brand, visual identity and supporting materials
Description: Volunteer can review our website & related info ("What we have in place")
Likely time commitment: 1-2 hours reviewing

Step two: Briefing or Q&A session
Description: If needed, AMRF is very happy to further explain the design brief and discuss the contents, the options for design and layout and a timeline for delivery.
Likely time commitment: ~1 hour in emails or phone call

Step three: Completing design concepts and changes
Description: Content is available at links provided so volunteer can begin design process any time. Volunteer creates one-two design options and sends to the not for profit to review and provide feedback. AMRF will aim to keep the feedback to two to three rounds.
Likely time commitment for volunteer: 2-6 hours designs

Step four: Feedback and finalising
Description: Volunteer incorporates the final feedback from the AMRF and updates the brochure, and delivers it to the organisation for print and/or digital use.
Likely time commitment for volunteer: 1 hour
What We Have In Place
---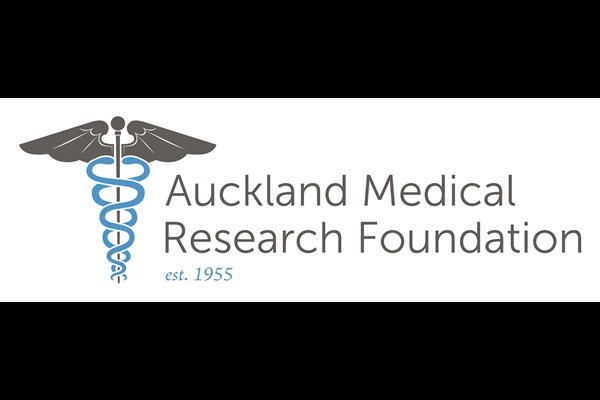 Auckland Medical Research Foundation
Disease & Medical Research
Health

Auckland
Mission
AMRF EXISTS FOR ONE PURPOSE: To improve the health of New Zealanders through funding the highest quality medical research.
What we Do
We apply 100% of donations, bequests, legacies and income from investments to medical research by way of project grants, travel awards, scholarships and fellowships, across the spectrum of medicine. All applications for funding are rigorously reviewed by a team of internationally recognised independent clinicians and scientists.