Our brochure needs jazzing up!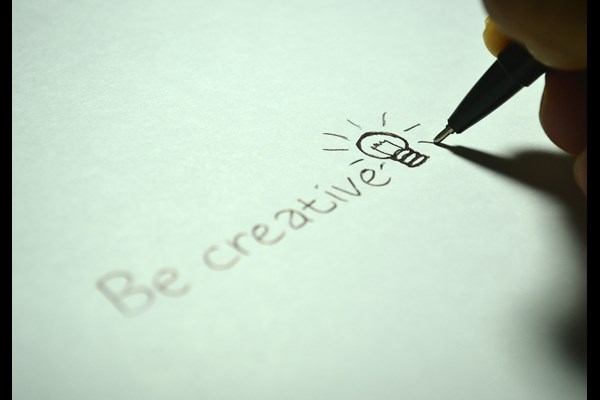 Our brochure needs jazzing up!
Who did you help today Trust?
Estimated Time: 4 - 5 Hours Over 1 - 2 Weeks

Who Did You Help Today Trust operates 3 projects - Mothers Project, Homework Club and of course HelpTank. We have different collateral for each project and want some professional graphic design input to put all our project information together seamlessly in a concise but informative brochure on the work of our Trust. We would also like you to create some letter head and other templates Can you help?
Working location
Happy to work virtually
Proposed project steps with time estimates
Brief (30mins)
Graphics, logo and written content, as well as the file of the previous brochure, sent to volunteer
Present draft design
Edits and Finalise
(3-4 hours)
What We Have In Place
We have graphics, branding as well as current flyers for each project.
---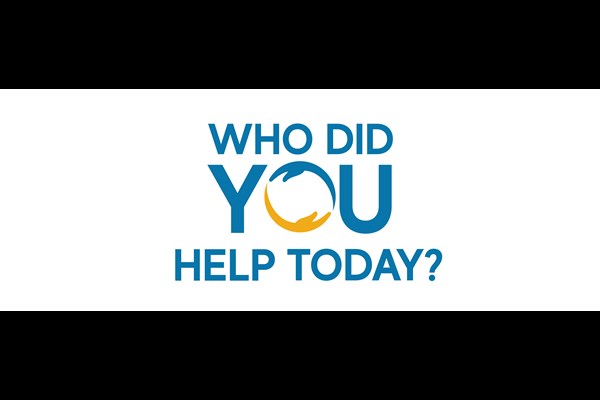 Who did you help today Trust?
Good Cause
Justice and Legal Services
Wellbeing - Children
Women
Youth

Wellington
Mission
A social movement, we build bridges to connect us with our communities – reminding New Zealanders that, from small gestures to big efforts, helping another person each and every day matters.
What we Do
Currently we have 3 projects Homework Club connects workplaces with low decile primary schools to support students' learning at a weekly club. Students get to think broadly about education and job possibilities, while volunteers learn about their communities and the students' potential. The Mothers Project connects volunteer lawyers with incarcerated mums to provide assistance to maintain family ties while separated from their children, empowering them through knowledge, alleviating family challenges, and providing access to different role models. HelpTank is a digital platform connecting not-for-profits and social enterprises with skilled professionals to enhance the communities' capability to achieve social change.