Can you create a poster template?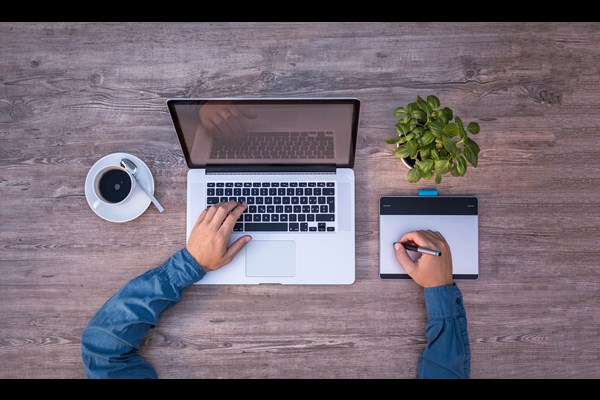 Can you create a poster template?
Bayview Community Centre
Estimated Time: 3 - 4 Hours Over 1 - 1 Weeks

We are looking for 3 or 4 standard design posters that we can just change an image in and update details of an event. We would love our community to see an event advertised and be able to instantly know its something that is on at their local community centre. Some branding work, colour themes and easy to adapt designs would be hugely appreciated so we can spend more time on making the event amazing rather than designing the advertising for it!
Working location
Happy to chat online, on the phone or in person!
Proposed project steps with time estimates
After an initial consultation we imagine you would come up with some draft examples for us and then maybe just make a few changes based on our feedback.
We anticipate 3 to 4 hours of your time.
What We Have In Place
We have a jpeg logo file and a "feel" on our website www.bayviewcentre.org.nz so using that colour palette and style would be great.
---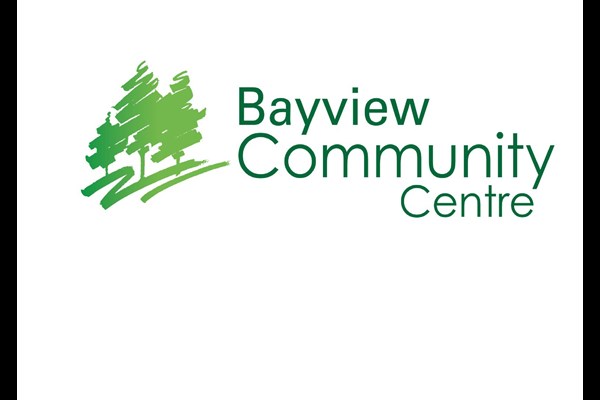 Bayview Community Centre
Children
Community Group
Family Support
Wellbeing

Auckland
Mission
Bayview Community Centre is the hub of Bayview; it provides services and resources to enhance the wellbeing of the Bayview community and to empower residents to make a difference.
What we Do
We provide childcare from the age of 3 months to 13 years through an early learning centre and before and after school and holiday programmes. We work with local businesses and community groups to provide activities and events at the Centre that develop and grow our community. We also have rooms to hire for private events.