Move us into Vega CRM system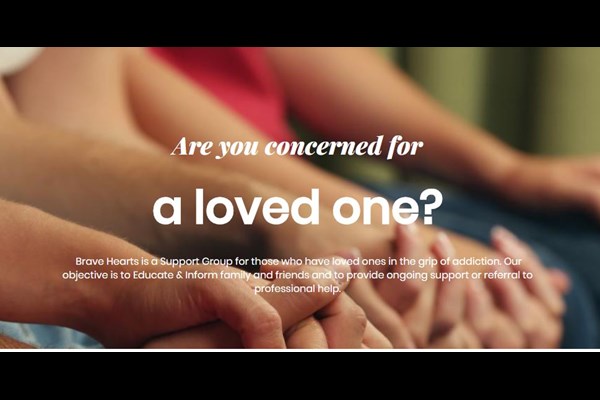 Move us into Vega CRM system
Brave Hearts NZ
Estimated Time: 50 - 60 Hours Over 6 - 6 Weeks

We have registered with Vega.works primarily with a view to sending emails and newsletters to our database of currently 450 and growing. We are seeking a volunteer who is skilled in this area to be able to get it up and running for us. We simply do not have the administration resource time it will take to implement but can take over managing it once its set up. This would make a huge difference as to how we communicate to our networks.
Working location
Based in Tauranga but also work in Auckland and will be in Hamilton in the next few month. Very flexible as this could all be done online and in your own hours.
Proposed project steps with time estimates
Brief and develop a workplan (1-2 hours)
Handover of vega works login, information to update database and set up newsletter templates
Depending on the skills of the volunteer, this could be about 10 hours per week over 6 weeks but open to your thoughts, suggestions and timeframes. Flexible with this but would like it up and running by the end of April/May

What We Have In Place
https://www.vega.works/ Will provide with login and password.
Our database.
When vega was initially set up, our database was imported to the system but is not current and needs more updating of supporters details
---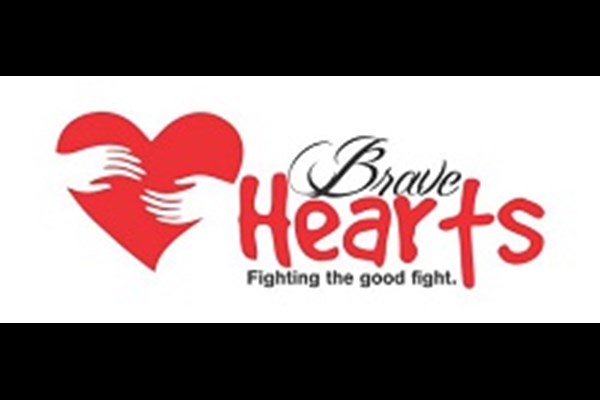 Brave Hearts NZ
Family Support

Tauranga
Mission
To meet an urgent need for families and friends to be better educated and informed about the effects of substance and to lobby for more support to empower those who are battling with the effects of drug use in our community.
What we Do
Brave Hearts facilitates group meetings currently in Tauranga and Auckland and education seminars, provides freephone support and can refer those who need it to counselling or other professional service providers. We also advocate in the community and with local MPs.