Help set up our donor database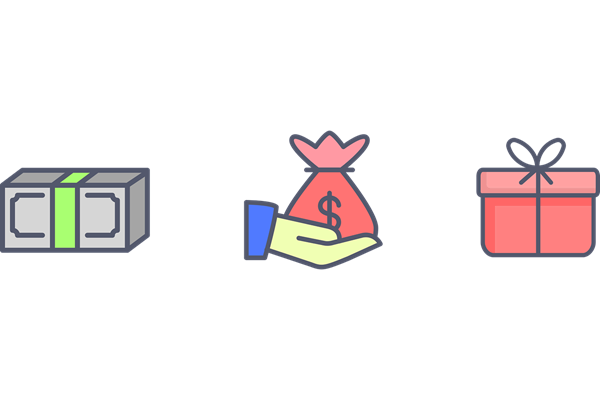 Help set up our donor database
Angel Casts Charitable Trust
Estimated Time: 8 - 12 Hours Over 1 - 2 Weeks

**No more applications please**We have many regular supporters making weekly/monthly donations to our charity. We are needing someone to create a database or spreadsheet listing and organising these supporters to include their contacts details and information around their donations. Once that's in place we then need our volunteer create tax receipts for each donor and email these out.
Working location
Angel Casts Studio is based at Forest Lake, Hamilton. Can also work remotely if preferred.
Proposed project steps with time estimates
Liaise with Angel Casts manager, Jen, either in person or via phone or email.
Collect information via bank statements, xero and email to finish spreadsheet of donors details.
Create invoices for each donor (approx 100 invoices)
Email each donor invoice

What We Have In Place
Spreadsheet already started with basic information. You'll just need to gather more info via our bank statements and xero to determine each donors total contribution for the financial year.
Invoicing template prepared and is just a matter of filling in details for each donor and emailing out to them.
---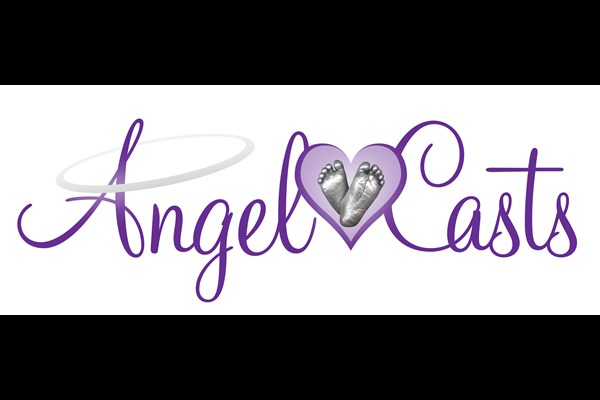 Angel Casts Charitable Trust
Children
Community Group
Family Support
Good Cause
Parental Support
Social Services

Hamilton
Mission
Angel Casts purpose is to support parents, family and whanau through the loss of a child. We do this by creating tangible keepsakes for bereaved parents, in the form of ink prints, and hand and feet stone casts, which will serve to aid families in their healing journey.
What we Do
We offer families two sets of hand and feet casts (8 casts total) – one set freestanding to hold and touch, and one set custom framed with photos and keepsakes. This is a free service for families within the Waikato, with children aged from 18 weeks gestation through to 12 years old. These exact 3D replicas are made from resin based stone which captures every tiny detail, from fine lines and wrinkles to fingerprints and skin texture. Each are lovingly hand made from a mould taken of the child's hands and feet, when they've passed away. This is done at their location of choice, either at a local hospital, funeral home, or family home. Through feedback from countless families we know that these casts act to preserve the physical memory of a child that's passed away, positively channeling grief to minimise any possible mental or physical health conditions.